Help 'Save Our Race Cars' On 6/4 In Wenatchee, WA 
Image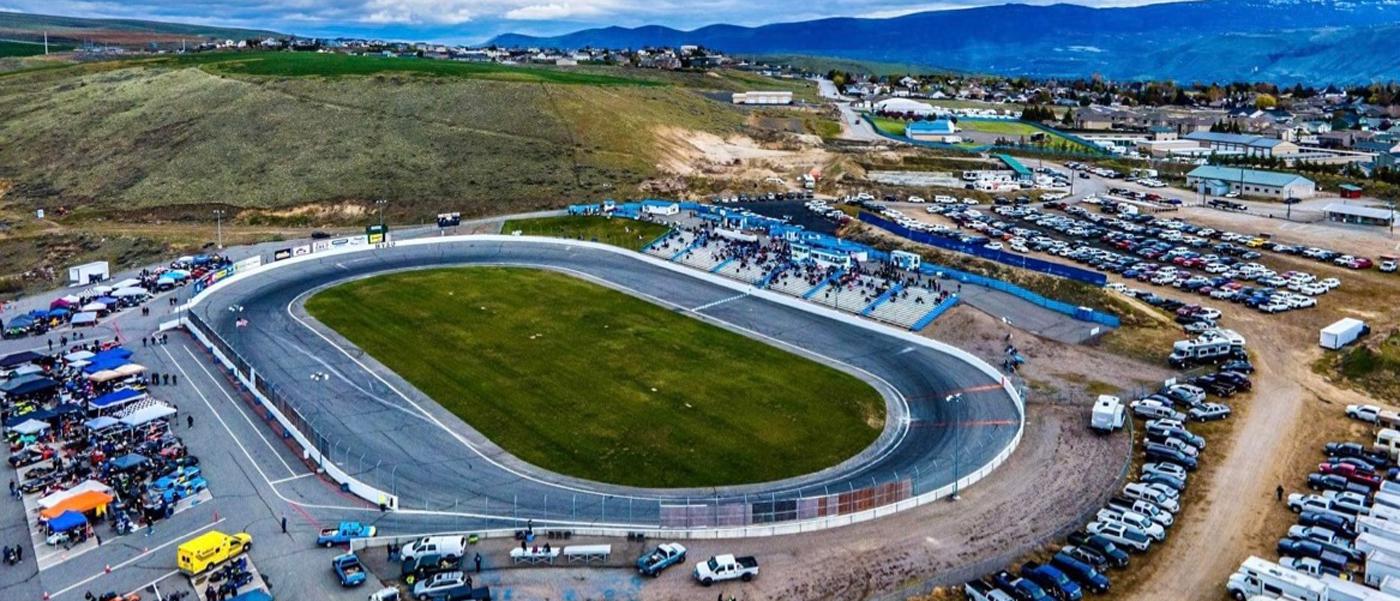 Wenatchee Valley's Super Oval (WVSO) in East Wenatchee, Washington, will host the "Save Our Racecars Night," a PRI-supported race, on Saturday, June 4.  
Known as "the fastest quarter-mile in the Northwest," WVSO will host four classes of racing—Rockstar Energy B-Mods, Plumb Perfect Roadrunners, WMRA Midgets, and Northwest Vintage Modifieds—along with fireworks and a special appearance by the stunt man, Mr. Dizzy. The event is presented by PRI, Jerrod Sessler for Congress, and Z Country 94.7. 
Former NASCAR Whelen All-American Series driver Jerrod Sessler—who is running for Congress in Washington's 4th District and is an avid advocate for motorsports—will serve as master of ceremonies.   
"It's a night full of carnage, explosions, and great racing," WVSO stated in a release.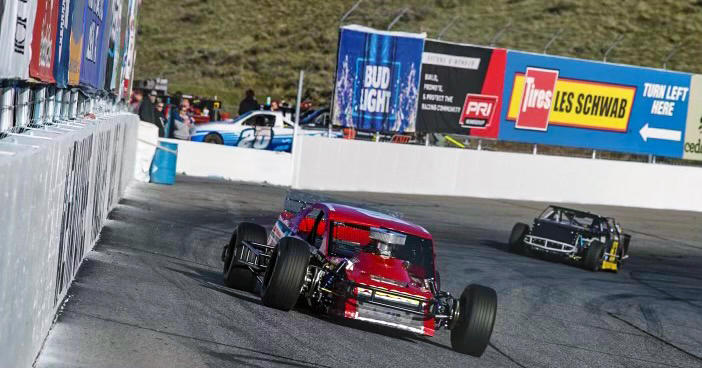 The Save Our Racecars Night will help build grassroots support for the Recognizing the Protection of Motorsports (RPM) Act of 2021 (H.R.3281/S.2736), a bipartisan bill in the U.S. Congress that protects Americans' right to convert street vehicles into dedicated race cars. The bill clarifies that it is legal to make emissions-related changes to a street vehicle to convert it into a dedicated race car and protects the racing industry's ability to produce, market, and install parts and equipment that enable racers to compete.  
The track also announced a car show and hot rod party set for Friday, June 3. More details will be announced on the WVSO website.  
Tickets are available for purchase on MyRacePass.com and will also be available at the gate on race night.  
Wenatchee Valley's Super Oval June 4 schedule:
Pit Gates Open: 12 p.m. 
Fan Gates Open: 4:30 p.m. 
Opening Ceremonies: 5:45 p.m. 
Racing: 6 p.m. 

For more information, visit performanceracing.com/membership and wvso.com. For tickets, visit here.