Famed NHRA Announcer Dave McClelland Passes Away 
Image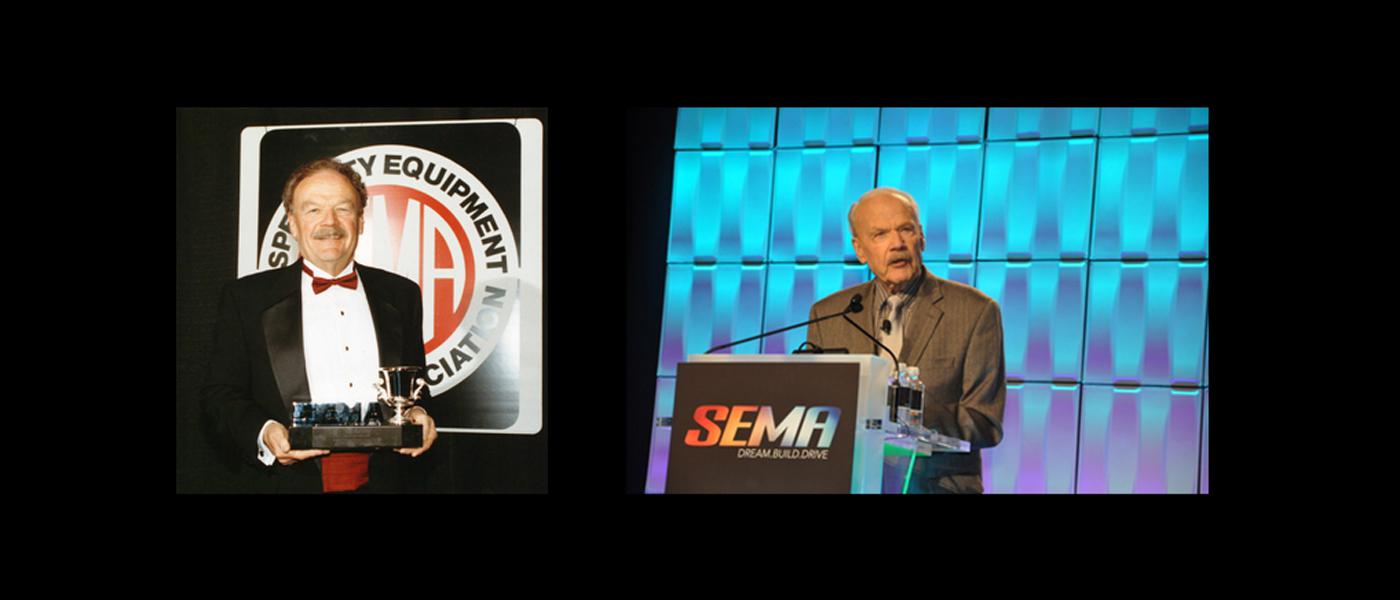 Dave McClelland—the voice of the NHRA from the '70s to the early '90s—has passed away surrounded by his family. He was 85. 
A longtime fan of drag racing, McClelland began announcing drag races in 1959. His first major event was the NHRA Nationals in 1961. He later became the on-camera host of the NHRA Drag Racing events on TV in 1973 before moving to a position with Popular Hot Rodding magazine. 
In 1985, he formed Dave McClelland Enterprises to serve as master of ceremonies and do voice-over work for clients, including: SEMA, NHRA, NASCAR, ISCA, AARWBA, PWA, Wally Parks NHRA Motorsports Museum, R.J. Reynolds, Petersen Automotive Museum, International Drag Racing Hall of Fame, Championship Auto Shows, Petersen Publishing Company, Emap, Primedia, ProMedia, General Motors, Ford, Chrysler, Castrol, Mopar, Toyota, Shelby Automobiles, Meguiar's, The California Highway Patrol 11-99 Foundation, Los Angeles Orthopaedic Hospital, and many other organizations. 
For many years, Dave McClelland served as emcee for the annual SEMA Awards Gala and SEMA Show Banquet, and he was enshrined in the SEMA Hall of Fame in 1994.
McClelland is survived by his wife of 64 years, Louise; son Kevin and his wife Lisa; son Mike and his wife Laurie; daughter Melissa Knight and her husband Tony; granddaughters Ashley and Sara McClelland; grandsons David McClelland and his wife Brittiney; Daniel McClelland and his wife Shirley; Matthew and Ryan Knight; and great granddaughters Alana and Mylah Knight. 
Services will be private, but a celebration of life is being planned. In lieu of flowers, please consider a donation to Racers for Christ or the Drag Racing Association for Women (DRAW).
For more about McClelland's professional career, visit here.