Lincoln Electric Announces Executive Additions, Promotion
Image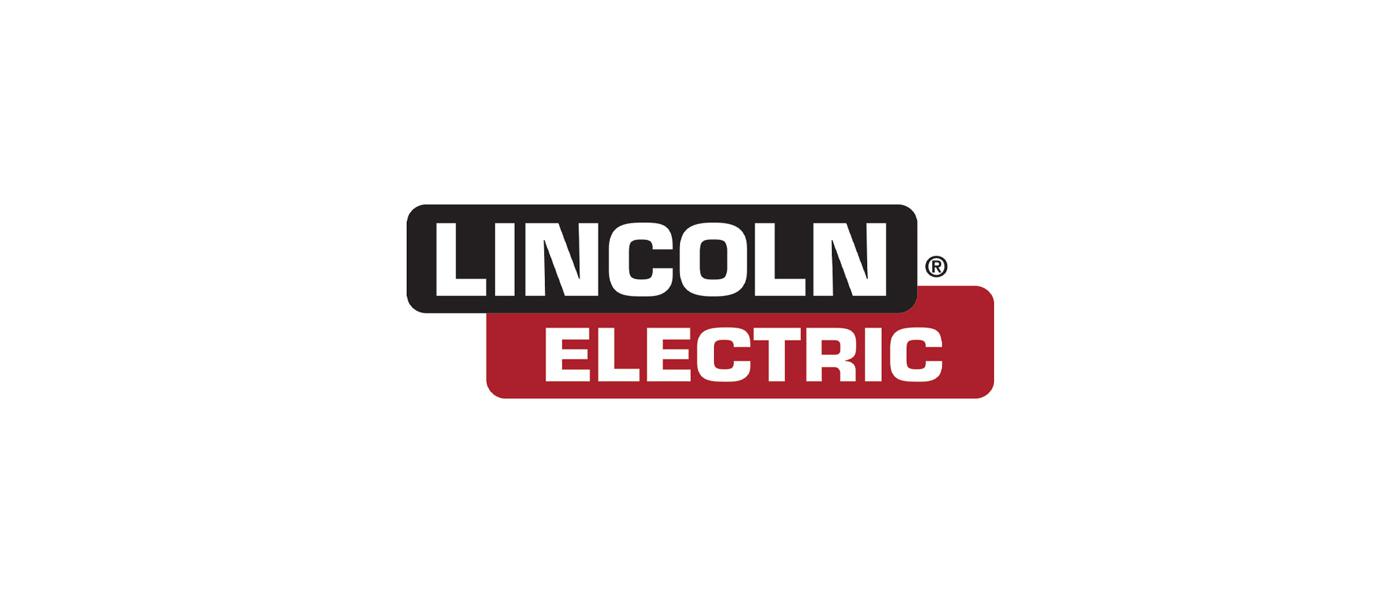 Lincoln Electric Holdings, based in Cleveland, Ohio, has announced Steven B. Hedlund has been promoted to chief operating officer (COO). He has served on the Lincoln Electric executive management team since 2008 and most recently was executive vice president/president of domestic and international welding segments. 
Hedlund will continue to lead the welding segments' "Higher Standard 2025" sustainability initiative, designed to advance growth and enhance margin and return performance. He will also be responsible for Lincoln Electric's Harris Products Group (HPG) segment. 
In addition, Lisa A. Dietrich has been named as executive vice president/chief information officer (CIO). She will oversee the company's information technology (IT) systems, cybersecurity, and global IT initiatives. She most recently held an executive role at American Greetings Corporation, where she led initiatives to leverage new digital platforms and re-design processes and IT systems.
Michelle N. Butler, meantime, has been appointed vice president of Environmental, Health and Safety (EHS) & Sustainability. 
In this new role, Butler will oversee EHS & Sustainability in an effort to advance safety, health, incident and accident prevention, regulatory compliance, and environmental management performance. She will also serve as a key member of Lincoln Electric's Executive Sustainability Leadership Committee, which will oversee environmental, social, and governance initiatives.
Butler most recently served as the director of Sustainability at Wabtec Corporation, where she led its EHS efforts in the US. 
For more information, visit lincolnelectric.com.