Over 150 U.S. House Members Oppose EPA Proposed Motor Vehicles Emissions Standards
Image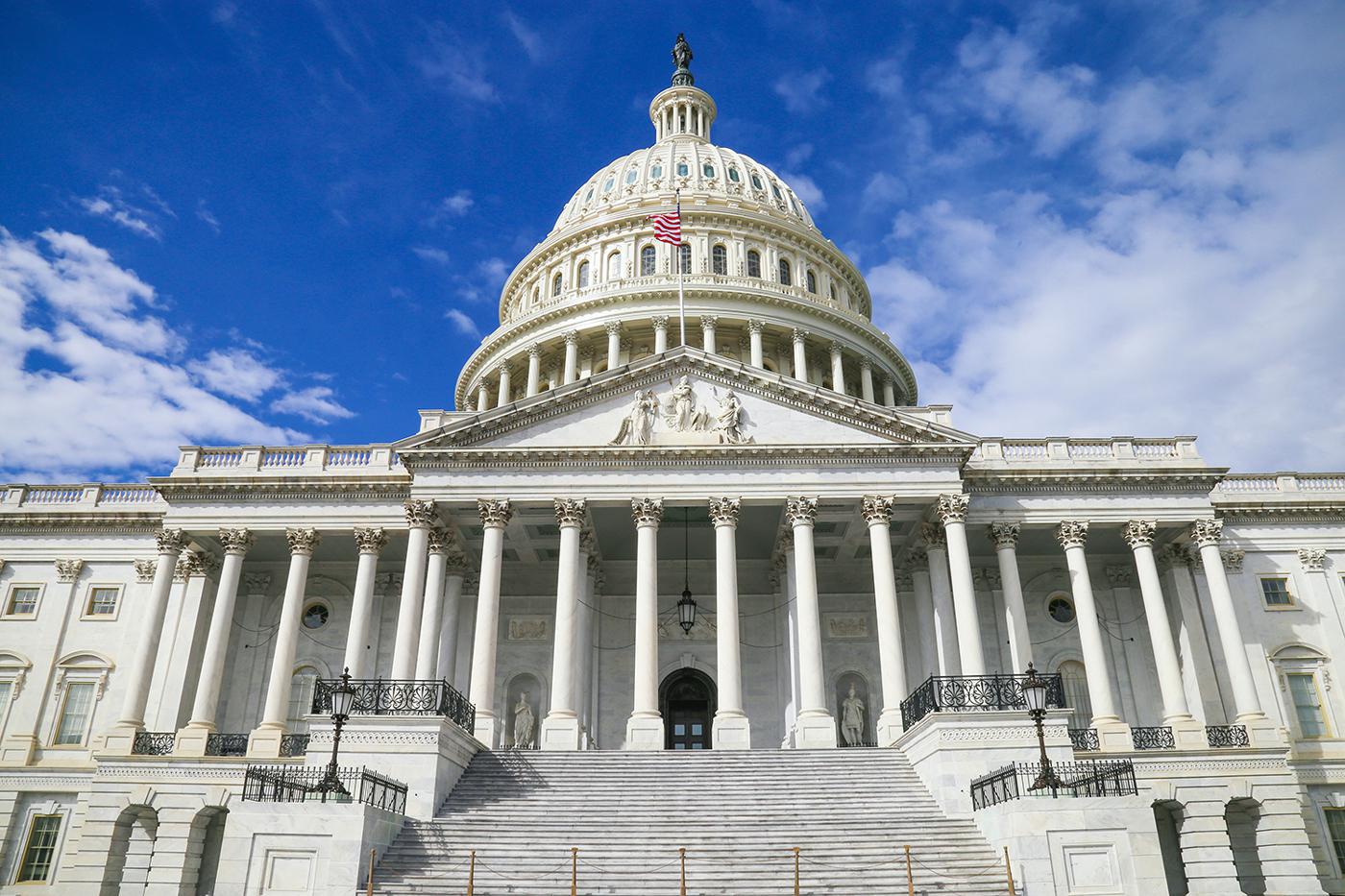 U.S. House Energy and Commerce Committee Chairwoman Cathy McMorris Rodgers (R-WA) and 150 House Republican members sent a letter to U.S. Environmental Protection Agency (EPA) Administrator Michael Regan urging him to rescind the agency's proposed emissions standards for light- and medium-duty vehicles and heavy-duty trucks. PRI and SEMA thank Chairwoman McMorris Rodgers for her leadership in opposing the EPA's draft multipollutant rulemaking for model years 2027 through 2032 motor vehicles. If finalized, the EPA estimates the rule would lead to EVs making up two-thirds of new passenger vehicles sold in the United States by 2032. PRI and SEMA oppose the rulemaking, as consumers and the marketplace should be able to choose the vehicle technology that works best for them.  
Congressional Republican members have come out in strong opposition to the EPA's proposed rulemaking, as a supermajority of the House Republican Caucus signed Rep. McMorris Rodgers' letter opposing the EPA's effort to transition the U.S. motor vehicle fleet away from the internal combustion engine (ICE).  
PRI and SEMA oppose the EPA's rulemaking, as consumers and the marketplace should be able to choose the vehicle technology that works best for them. There are many options on the road to zero emissions; it is crucial for government policy to remain technology neutral. The specialty automotive aftermarket business has been built around the internal combustion engine, although the industry is leading the way in fuel innovations and conversions of old vehicles into new and cleaner technologies. Hydrogen and other renewable fuels, including synthetic eFuels, will allow legacy vehicles to operate in a carbon-neutral manner and should have an equal seat at the table. Ultimately, consumers, not the government, should be allowed to choose the type of vehicle technology that best serves their families, as the market should drive fuel innovations. 
Recently, six SEMA members, along with SEMA President and CEO Mike Spagnola, testified before the EPA in opposition to the agency's recently proposed new federal emissions standards. PRI and SEMA encourage industry businesses to submit comments to the EPA opposing the proposal while highlighting both the importance of maintaining a technology-neutral approach to motor-vehicle technology and the adverse impacts on the rule would have on the future of the automotive industry.  
Click here to sign a letter opposing the EPA's proposal, which provides an opportunity to personalize the letter and explain how the agency's push to an all-electric future will impact your business.  
For more information, visit sema.org/EPA-Proposed-Greenhouse-Gas-Rules or contact Tiffany Cipoletti at tiffanyc@sema.org.