Jim France To Receive Spirit Of Le Mans Award 
Image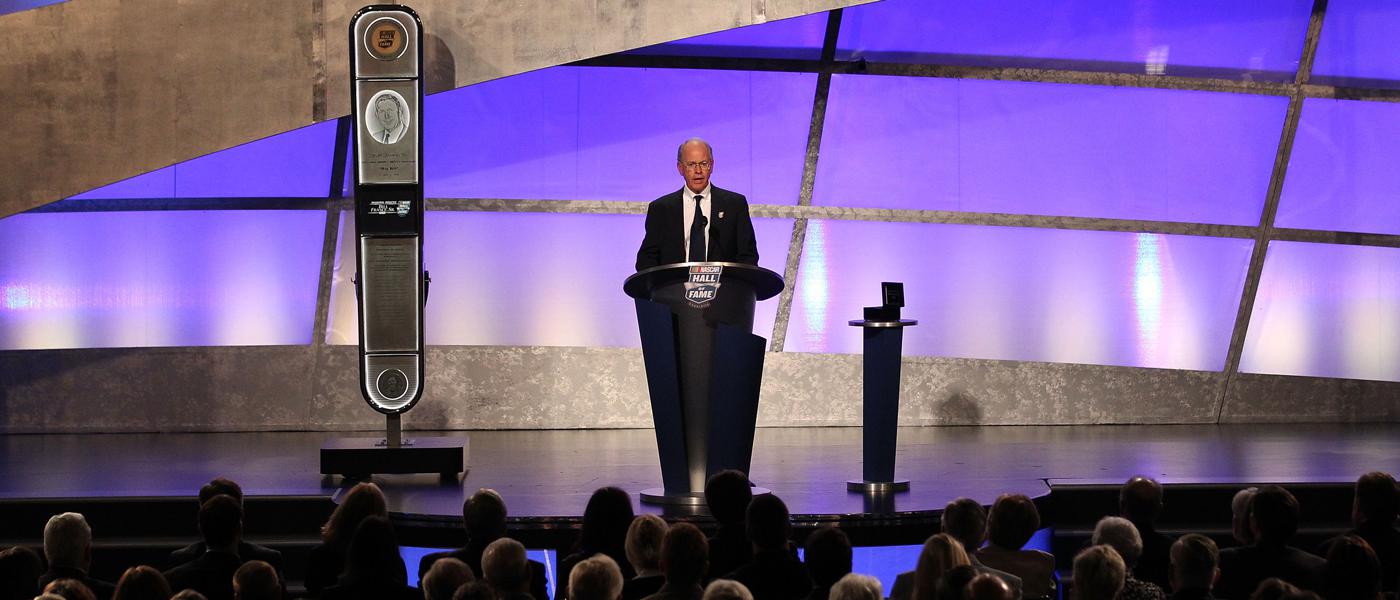 Photo of Jim France at the 2010 NASCAR Hall of Fame Induction Ceremony courtesy of NASCAR

NASCAR and International Motor Sports Association (IMSA) Chairman Jim France will receive the 2022 Spirit of Le Mans Award, as announced by the Automobile Club de l'Ouest (ACO) President Pierre Fillon and the ACO Board of Directors. 
France, who helped secure the convergence agreement between IMSA and the ACO in 2020, will be presented with the trophy on Friday, June 10, ahead of the 24 Hours of Le Mans (June 11–12).  
"The Spirit of Le Mans trophy salutes the men and women who uphold the values of enduring racing by their commitment, team spirit, and competitive drive," the ACO said. 
For more information, visit lemans.org.