Centerforce Performance Clutch Announces Chris Thomson As National Sales Manager 
Image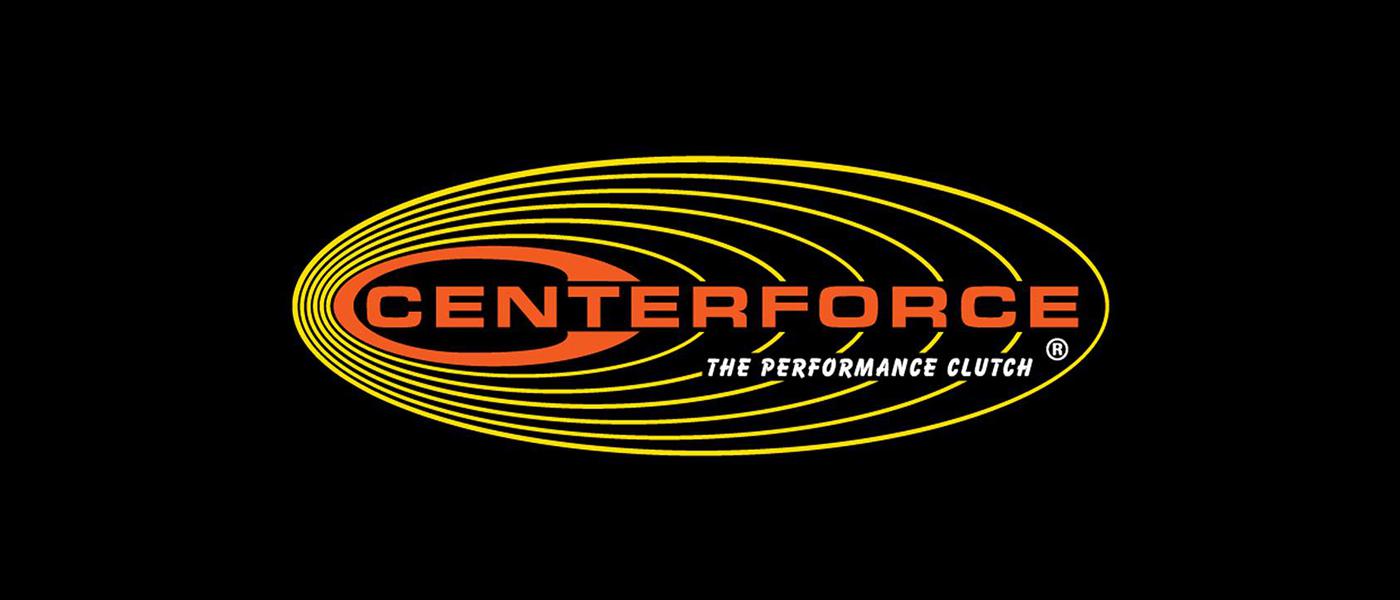 Centerforce Performance Clutch, the manufacturer of high-performance clutch systems and products in Prescott, Arizona, has appointed Chris Thomson as national sales manager.  
Thomson is a longtime motorsports professional, most recently serving as a national account manager for TMG Performance Products based in Berea, Ohio. Prior, he was director of Business Development for Baer Brake Systems in Phoenix, Arizona; senior director of sales for Airaid/K&N Filters; and Western regional sales manager and sales/marketing manager for Holley Performance Products.  
Thomson also served on the SEMA Board of Directors from 2006 to 2012.  
For more information, visit centerforce.com.