Bosch Announces New Bosch Mobility Business, President of Americas Region
Image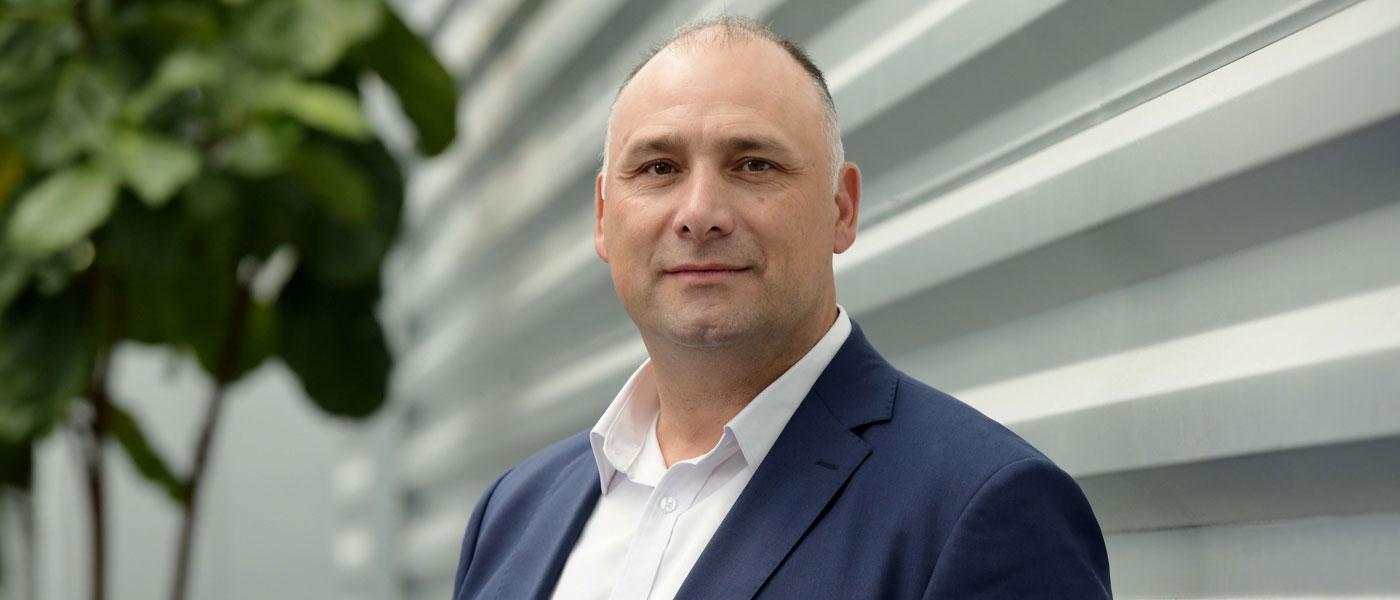 Paul Thomas, president of Bosch Mobility Americas

Bosch has announced a realignment of its global mobility business, which beginning in January 2024, will be known as Bosch Mobility. A significant focus of the realignment is strengthening the regions to "serve existing and new customer needs even better and faster with customized technologies and solutions," a company rep stated.
The structure of Bosch Mobility recognizes the increased focus on and impact of software on the vehicle. Bosch Mobility aims to generate sales revenue of more than $84 billion worldwide by 2029, a more than 50% increase from 2022.
Bosch Mobility will be organized into seven divisions:
Electrified Motion will be concerned with everything relating to electric motors, from the Bosch e-axle to seat adjusters.
Vehicle Motion will cover vehicle dynamics, from ABS and ESP to steering.
Power Solutions will handle combustion-engine technology, mobile and stationary fuel cells, electrolyzers and hydrogen engines.
Cross-Domain Computing Solutions will develop solutions for areas ranging from automated parking to driver assistance and automated driving.
Mobility Electronics will drive forward the development of control units and manage in-house semiconductor activities at Bosch.
Mobility Aftermarket will cover the secondary parts market and the Bosch Car Service workshop franchise.
E-Bike Systems will supply systems solutions, including drive units, rechargeable batteries, ABS, and connected displays – for e-bikes.
The Bosch subsidiary ETAS will be given horizontal responsibility for hardware-agnostic software for operating systems and engineering tools.

In addition, Bosch has announced a new regional board to oversee its mobility business in North and South America. Beginning January 2024, Paul Thomas will step into the new role of president, Americas and lead the Bosch Mobility Americas regional board. He will oversee technology, strategy and sales for the Americas region.
Thomas currently serves as executive vice president of Bosch Mobility Solutions, Americas.
For more information, visit bosch.com.