PRI Member Benefit: Discount For 2022 Virtual Motorsports Sponsorship Summit
Image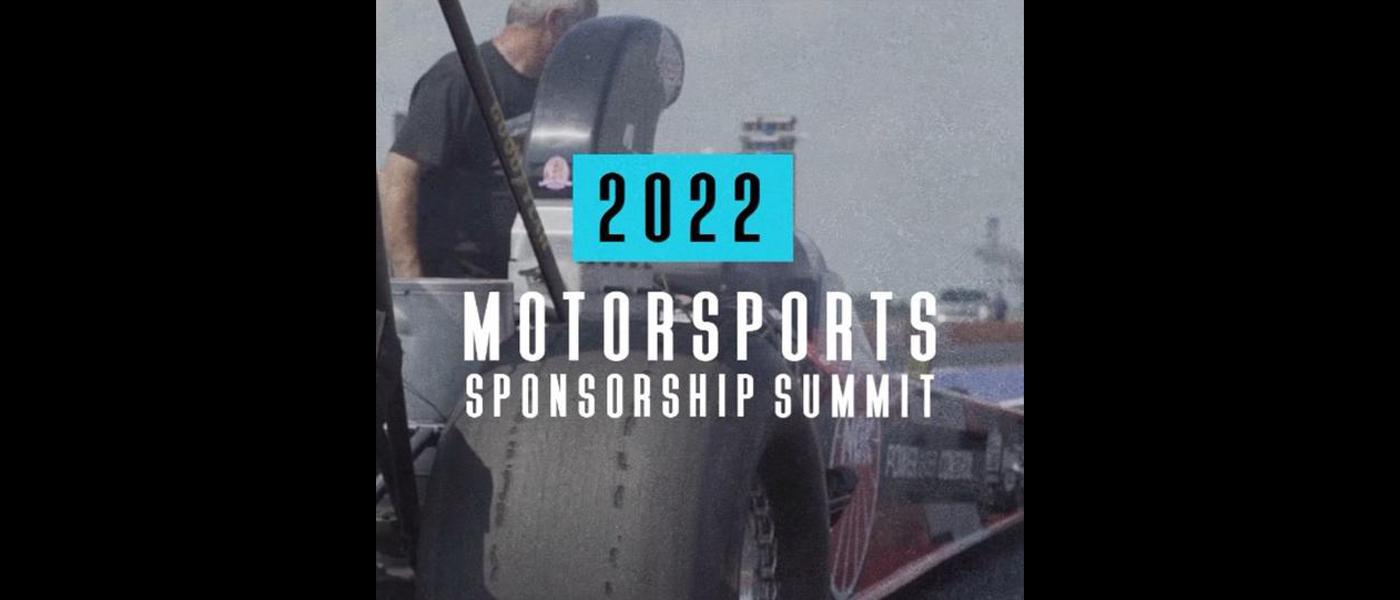 PRI Members are invited to take advantage of a 50% off discount for the 2022 Virtual Motorsports Sponsorship Summit led by Alex Striler, the host of "Meet the Sponsors" and bestselling author of "Motorsports Marketing and Sponsorships–How to Raise Money to Race, and Give Sponsors What They Really Want," available on Amazon.
The event will be hosted by Striler and content creator Megan Meyer of Driven By Social. Among speakers scheduled to participate is PRI Editor Dan Schechner, who will go over magazine coverage. Additional speakers and panelists include Kevin Miller of USAC; Ritchie Lewis of E3 Spark Plugs; Joe Parsons of Monster Energy; Jim Beaver of The Jim Beaver Show; Lawson Mollica of AEM; Eric Nelson of Permatex; Marty Fiolka of RACER Magazine; Don O'Neal of Racers in Rental Cars; Patrick Shelton of MPG Group; Nicole Johnson of Nicole Johnson's Detour; George Hammel of The Dirt Like Show; Julian Gill of Eibach Springs; Jason Coleman of Eibach Springs Trophy Truck; Matt Martelli of Mint 400; Dave Cole of King of the Hammers; Joe Bricky of Virtual Racing School; and Rich Houseman of Hookit. 
PRI Members, be sure to use this link, or use the case-sensitive code "PRI50" upon checkout, to receive 50% off (just for being a PRI Member). More details on this exclusive virtual program are below. For more information on the 2022 Motorsports Sponsorship Summit, visit the event website here.
2022 Virtual Motorsports Sponsorship Summit
Date: June 17, 2022
Time: 10:00 a.m. – 3 p.m. PST
Where: Online (via Zoom)
Agenda:
Never Offer Exposure
Why Brands Sponsor
How Sponsorships Have Changed
The Difference Between Decks And Proposals
What Goes Into A Deck
What Goes Into A Proposal
Valuing Tangible And Intangible Assets
Return On Investment
Getting Into Magazines
How To Post Consistently On Social Media
Valuing Social Media
LinkedIn Is Where The Money Is
Creating Value With Podcasts & YouTube
How To Activate At Events
Sim Racing And Virtual Sponsorships
Sponsorship Success Story
What To Expect In 2023
 
PRI is proud to offer its Members several exclusive benefits while protecting the racing industry by advocating on our collective behalf. Remember: PRI Membership is required to attend the PRI Trade Show on December 8–10, 2022, in Indianapolis, Indiana. For more information, visit performanceracing.com/membership.