Get Ready For The 2022 PRI Trade Show
Image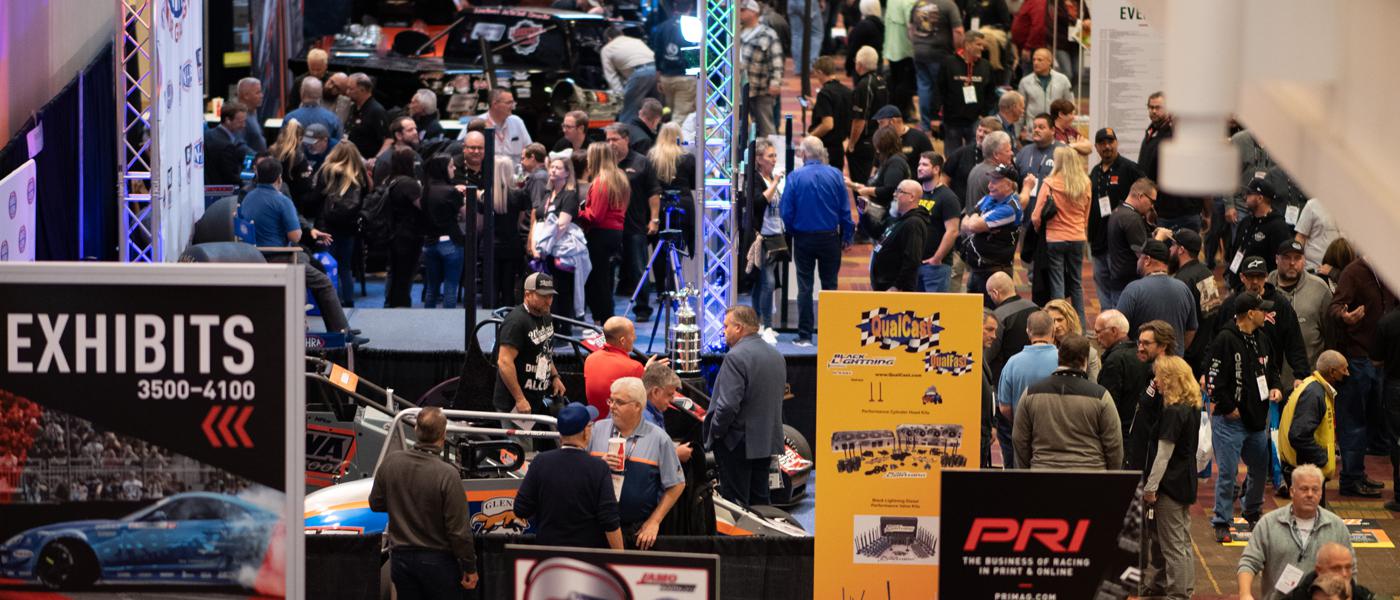 It's time to start preparing for the 2022 PRI Trade Show, the three biggest days in the racing business! The PRI team is planning for one of the best Shows yet, and we're looking forward to seeing the entire racing industry back together under one roof. 
Taking place at the Indiana Convention Center and Lucas Oil Stadium in Indianapolis, Indiana, the PRI Show is the annual event where motorsports businesses, professionals, racers, media, and influencers gather in one single location. It's also the best place to network in person with the industry, discover new products, attend cutting-edge educational business and technology seminars, and conduct business with quality buyers. 
Here are some important dates and reminders as you start preparing to head back to Indianapolis this December:
1.)   The PRI Trade Show is December 8–10, 2022.
2.)   Housing opens on Tuesday, June 14 at 10 a.m. EDT. Book your rooms through the Visit Indy Housing Bureau, the only official housing partner for the PRI Show. The new housing link goes live at 10 a.m. EDT on 6/14/22, at performanceracing.com/hotel-travel/reservations.  
3.)   Attendee Registration opens on Tuesday, July 12. This is when qualified attendees and buyers will be able to register to receive credentials for the Show. 
4.)   Just like last year, PRI Membership is required to attend the 2022 PRI Trade Show. Individual programs start as low as $40 per year and grant access to all three days of the Show along with exclusive benefits while contributing to PRI's mission to build, promote, and protect the racing industry for many years to come. Learn more about the benefits and advocacy efforts—and secure your membership—at performanceracing.com/membership/individual.
For a list of participating exhibitors for 2022, visit performanceracing.com/trade-show/2022exhibitors. To stay up to date on the 2022 PRI Show, check PRI emails and the PRI eNewsletter, follow the PRI social media accounts, or visit performanceracing.com/tradeshow.
We'll see you in Indy this December!