Mike Carpenter Named COO Of Drag Illustrated 
Image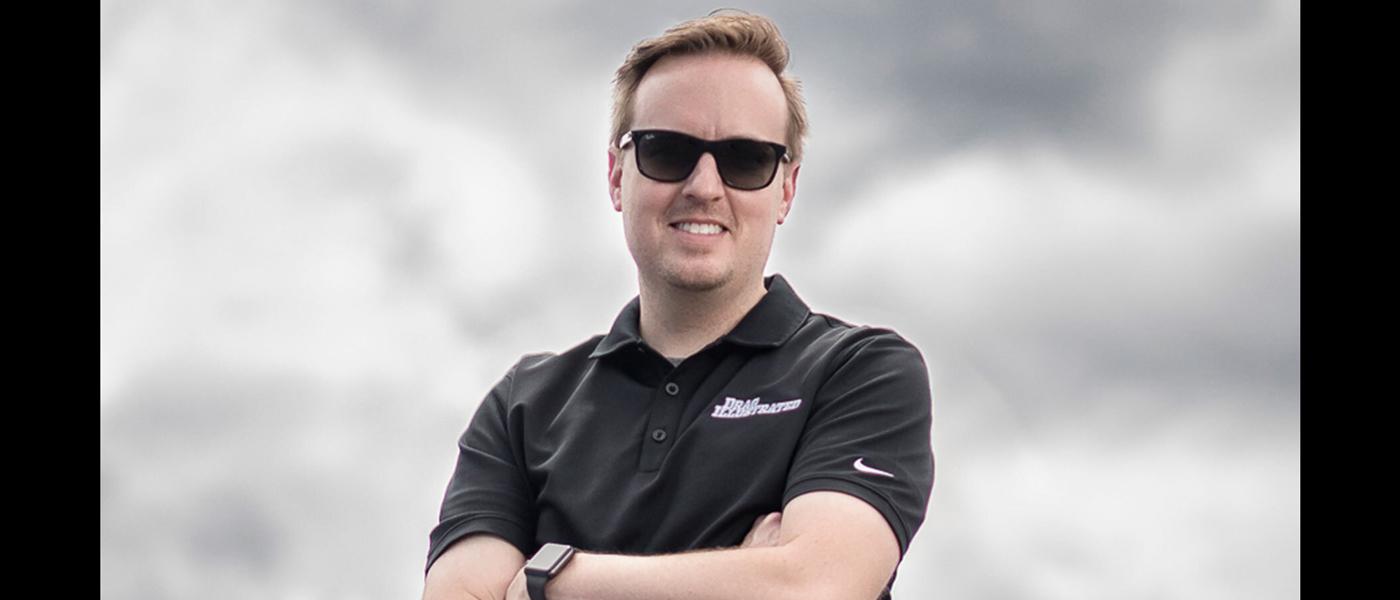 Drag Illustrated Media has announced Mike Carpenter as its new chief operating officer (COO). In his new position, he will oversee the day-to-day operations of the company's efforts across print and digital platforms.  
 
Carpenter will also continue his role as the design and production director for the magazine, oversee Drag Illustrated-promoted races, and co-host and produce the Wes Buck Show livestream and podcast.  
 
"Mike Carpenter has been an invaluable part of this team since he joined us in 2007," said Wes Buck, founder and editorial director of Drag Illustrated.  
 
Carpenter first joined Drag Illustrated as a freelance graphic designer in 2007 after graduating from the University of North Carolina at Charlotte with a graphic design degree. 
 
Carpenter is the son of racer Charles Carpenter, the "Godfather of Pro Mod."  
 
For more information, visit dragillustrated.com.