Grand Prix Of St. Pete Extended Through 2026
Image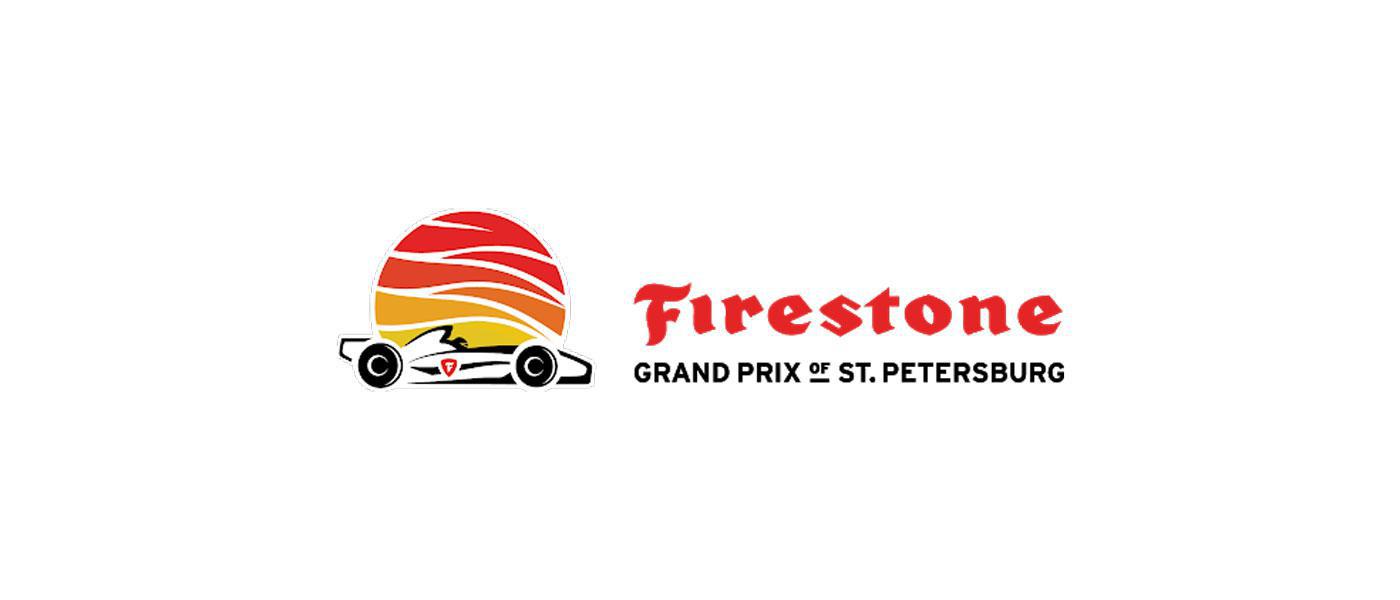 Florida's St. Petersburg City Council has unanimously approved a two-year extension with Green Savoree St. Petersburg (GSSP) for the Firestone Grand Prix of St. Petersburg to remain a cornerstone event on the downtown streets and waterfront through at least 2026.
A marquee event for the NTT IndyCar Series for the past 17 years, the Grand Prix of St. Pete is set to return to its traditional position on the calendar during the second weekend of March in 2022. It was previously moved to October in 2020 and late April in 2021.
"I am thrilled that the Grand Prix will be in the Sunshine City through 2026. I want to thank City Council for recognizing the importance of this race in St. Pete," said St. Petersburg Mayor Rick Kriseman. "I also want to thank Kim (Green) and Kevin (Savoree), and everyone at the Grand Prix for not only organizing and promoting one of our city's best events year after year, but for their dedication to our community."
The dates for the next five Firestone Grand Prix of St. Petersburg races are March 10-13, 2022; March 9-12, 2023; March 7-10, 2024; March 6-9, 2025; and March 12-15, 2026. 
The City of St. Petersburg's "Embrace the Race" campaign has worked alongside local businesses to help multiply the economic impact for the city and surrounding communities each year. In addition, over four years via the MBA 5K Run on the Firestone Grand Prix of St. Petersburg Track, over $216,000 has been raised for the Police Athletic League and American Stage Theatre. The 5K run and walk event are planned to return in 2022 after being put on pause for 2021. 
For more information, visit gpstpete.com.