Industry Mourns Passing Of Bobby Unser Jr.
Image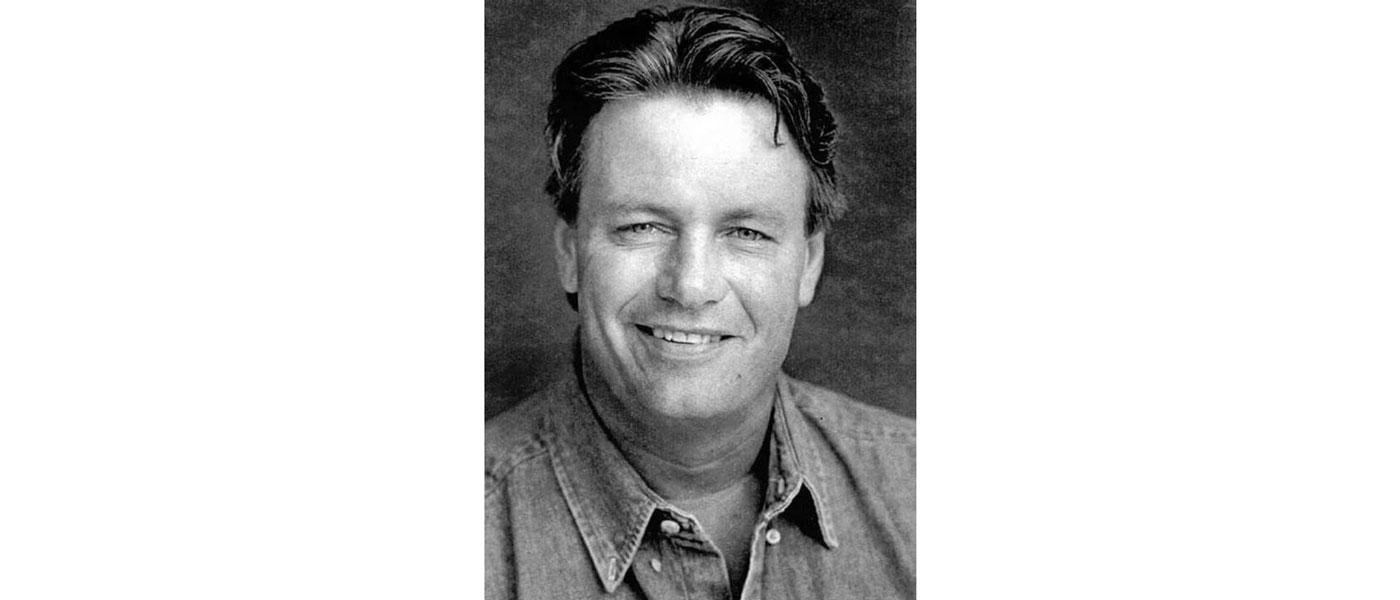 Bobby Unser Jr., the son of three-time Indianapolis 500 winner Bobby Unser, has passed away at the age of 65 following complications with hip surgery.
He was preceded in death by his father, Bobby Unser, who passed away at the age of 87 in early May. 
Unser Jr., part of the famous Unser racing family, made a name for himself by competing in the Pikes Peak International Hill Climb. He made his debut in 1976 with a ninth overall finish in the open wheel division. In both 1977 and 1978, he finished second overall. He eventually moved on to the rally car division with a 1985 Pontiac Fiero, finishing fourth in the category in 1985.
He later became a stunt driver, with his work featured in the 1990s TV series Walker, Texas Ranger, along with commercials.