Fremont Speedway (OH) Inducts 10 Into Hall Of Fame
Image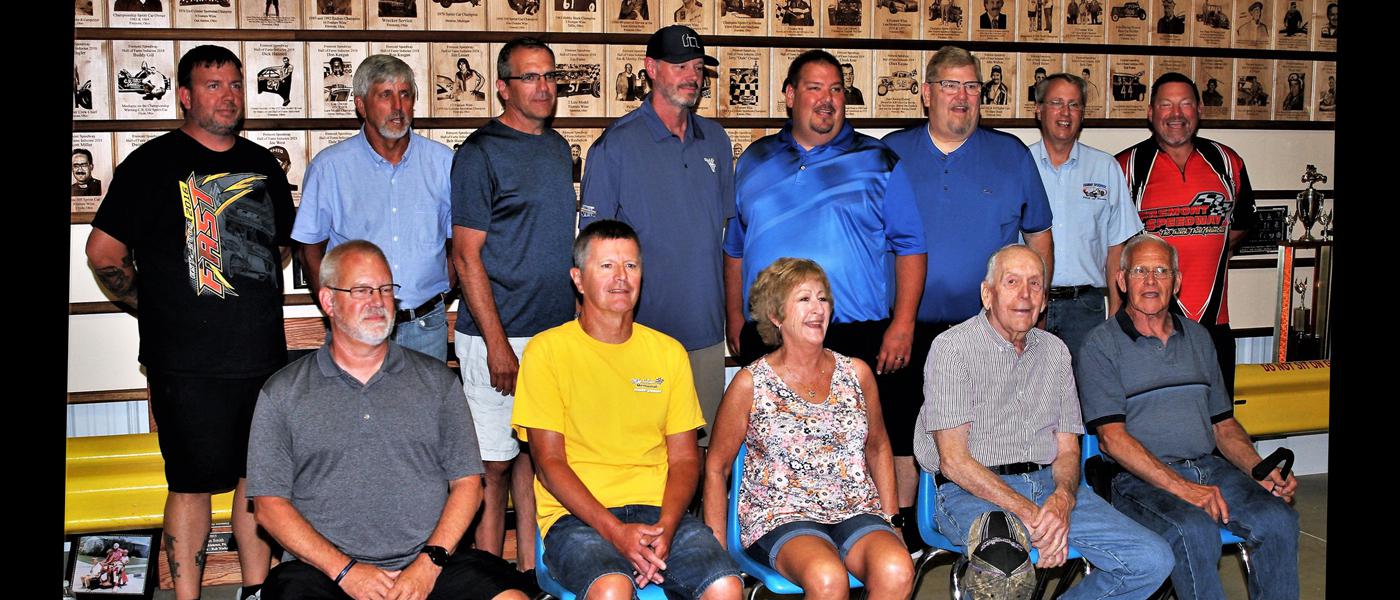 Photo courtesy of Rick Shear and Fremont Speedway

Fremont Speedway, the clay oval located at the Sandusky County Fairgrounds in Fremont, Ohio, has inducted 10 new members into its Hall of Fame. 
Dale Blaney (driver), Dan Roepke (driver), Bryan Scott (driver, owner), Al Harrison (owner, driver), Chuck Steinbrick, Bob Hampshire (driver, owner, and mechanic), Mike Witty (driver, mechanic), Vicki and Monte Collins (track officials), and Bob Raubenolt (special contributor) were honored during a ceremony at the track.
For more information, visit fremontohspeedway.com.