BendPak Announces Senior Leadership Changes
Image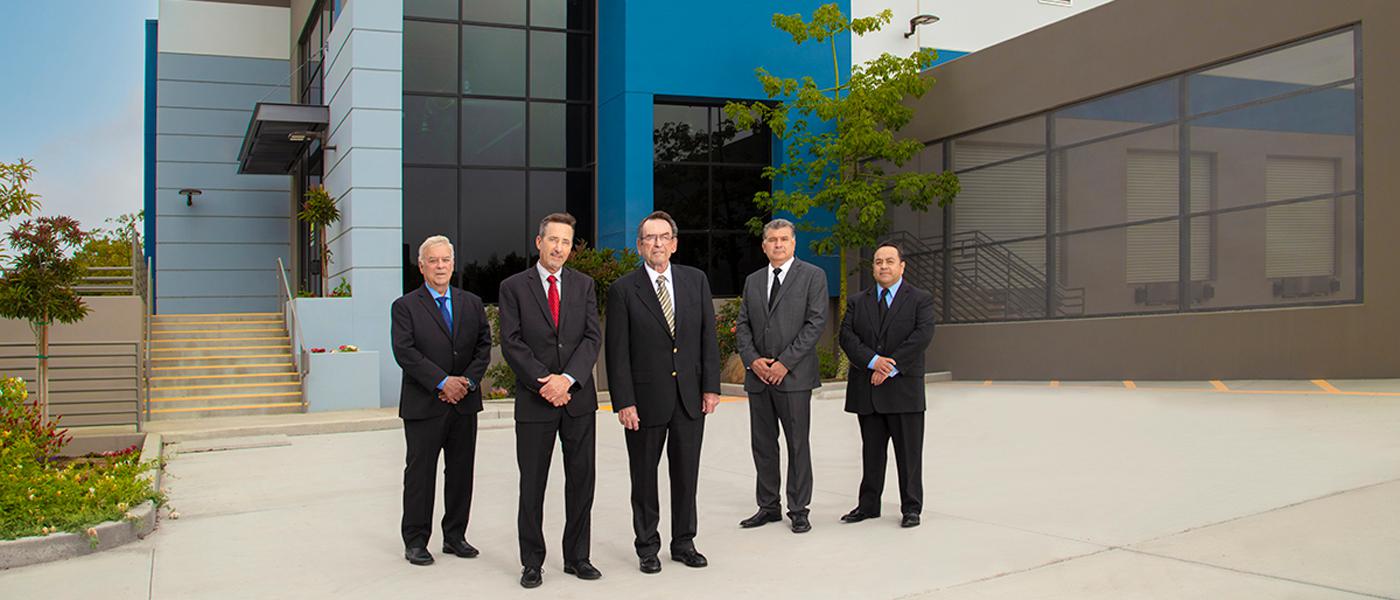 (Left to right) Jim Fornear, Jeff Kritzer, Don Henthorn, Javier Arias and Rudy Diaz

BendPak—the manufacturer of car lifts, wheel components, and shop equipment based in Santa Paula, California—has announced Jeff Kritzer as president and CEO. He replaces Don Henthorn, who has served as president and company founder since 1965. Henthorn moves into an advisory capacity as chairman emeritus.
Additionally, Rudy Diaz was promoted from vice president of information technology to executive vice president and chief operating officer (COO). Jim Fornear, meantime, moves from financial controller to chief financial officer (CFO), while Javier Arias continues as vice president of operations. 
"All of us at BendPak are grateful for Don's continued service to the company and his solid contributions to our success. We look forward to his ongoing guidance and direction during this transitionary period," Kritzer said. 
For more information, visit bendpak.com.