Dan Robinson Joins Five Star Race Car Bodies
Image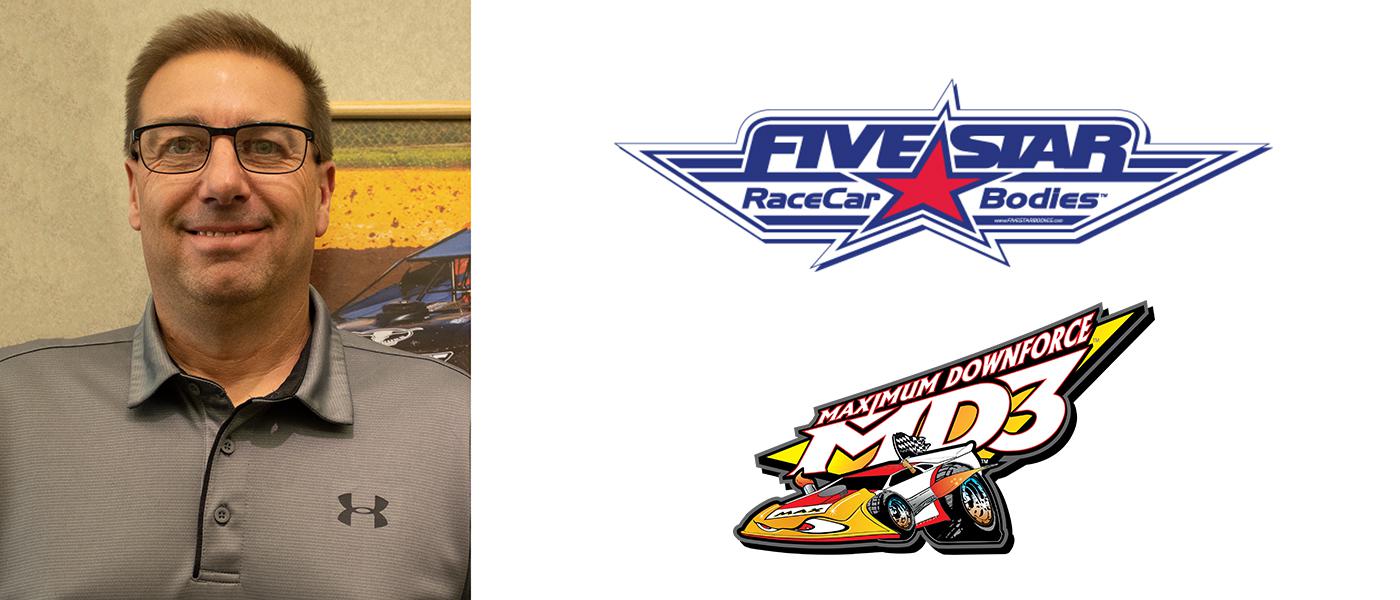 Five Star Race Car Bodies—the manufacturer of race car bodies and components based in Twin Lakes, Wisconsin—has appointed Dan Robinson to the newly created role of MD3 key accounts manager. MD3 is the provider of dirt late model, dirt modified, and street stock body panels. 
"I look forward to representing the MD3 brand and Five Star with a stronger presence in the field of dirt racing... [and] communicate with teams, chassis builders and sanctioning bodies to fine-tune existing products and to seek out new product opportunities that fit the needs of the industry," Robinson said. 
Robinson has several years of experience in the racing industry beginning in 2009 as the series director, promoter, and general manager of Lucas Oil Speedway in Wheatland, Missouri. In 2018, he became the director of racing operations with Lucas Oil Products before being promoted to vice president of motorsports operations.
At the beginning of the year, Robinson was appointed as the chief operating officer (COO) at marketing and multimedia company XR, where he helped organize events and streaming broadcasts for races like the Bristol Dirt Nationals. 
"We have known Dan personally since his childhood in our hometown. His experiences and passion for motorsports are second to none. Dan will be a key piece to elevating our MD3 brand to a whole new level," said Five Star Race Car Bodies Vice President Corey Schultz. 
For more information, visit fivestarbodies.com.