Matt Jones Purchases Art Morrison Enterprises (AME)
Image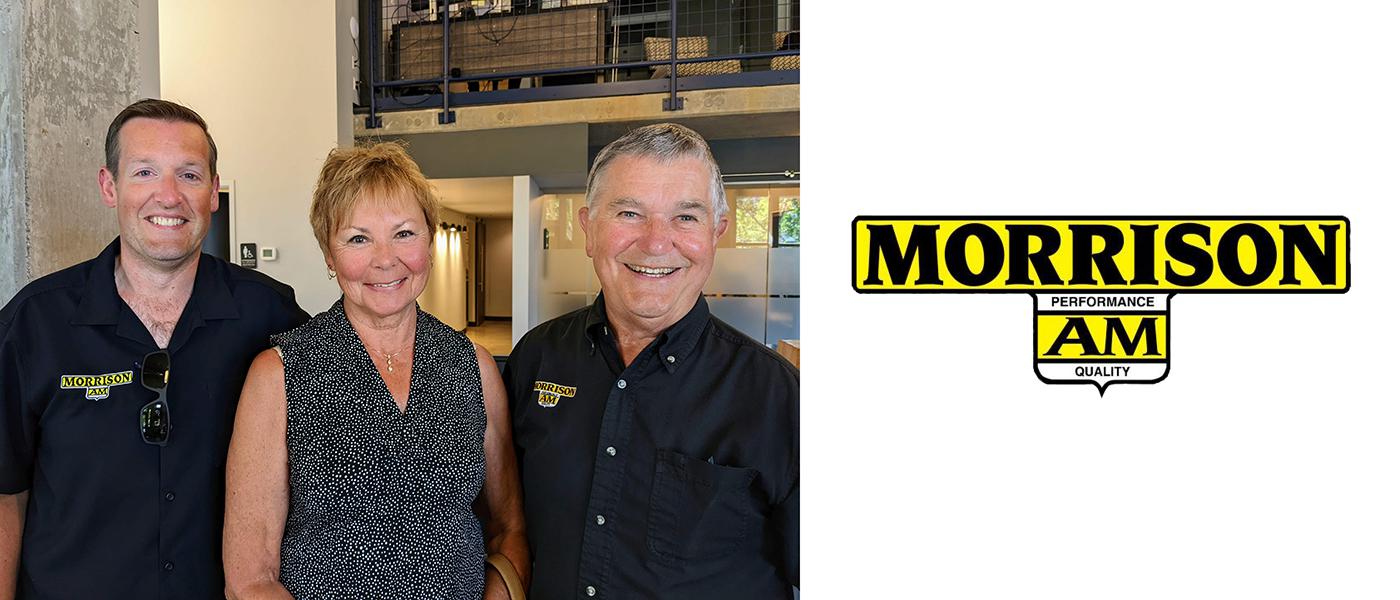 (left to right) Matt Jones, Jeanette Morrison, and Art Morrison
 
Matt Jones, who joined Art Morrison Enterprises (AME) in 2005, was selected by company founder Art Morrison to purchase the controlling interest in AME. Over his nearly 20-year tenure, Jones has worked closely with Morrison and the late Craig Morrison in instrumental roles, including lead engineer, operations manager, and president.
"Those of you who know Art and his desire to create things will appreciate that he will retain his office here—his home away from home... He will remain a valuable consultant and mentor, but without having the burden of running the business on his shoulders," said Jones, who was also pivotal in developing the AME Multi-Link independent rear suspension (I.R.S). 
Founded in 1971, AME has grown from a one-person garage fabrication business into one of the industry-leading designers and manufacturers of chassis and components with five standalone buildings in Fife, Washington. 
"Matt has played a huge role in the success of the company and has earned the trust of our many long-term employees. It will be in good hands," Morrison said. 
For more information, visit artmorrison.com.