IMSA To Invite Three Entries To Le Mans In 2022 And Beyond 
Image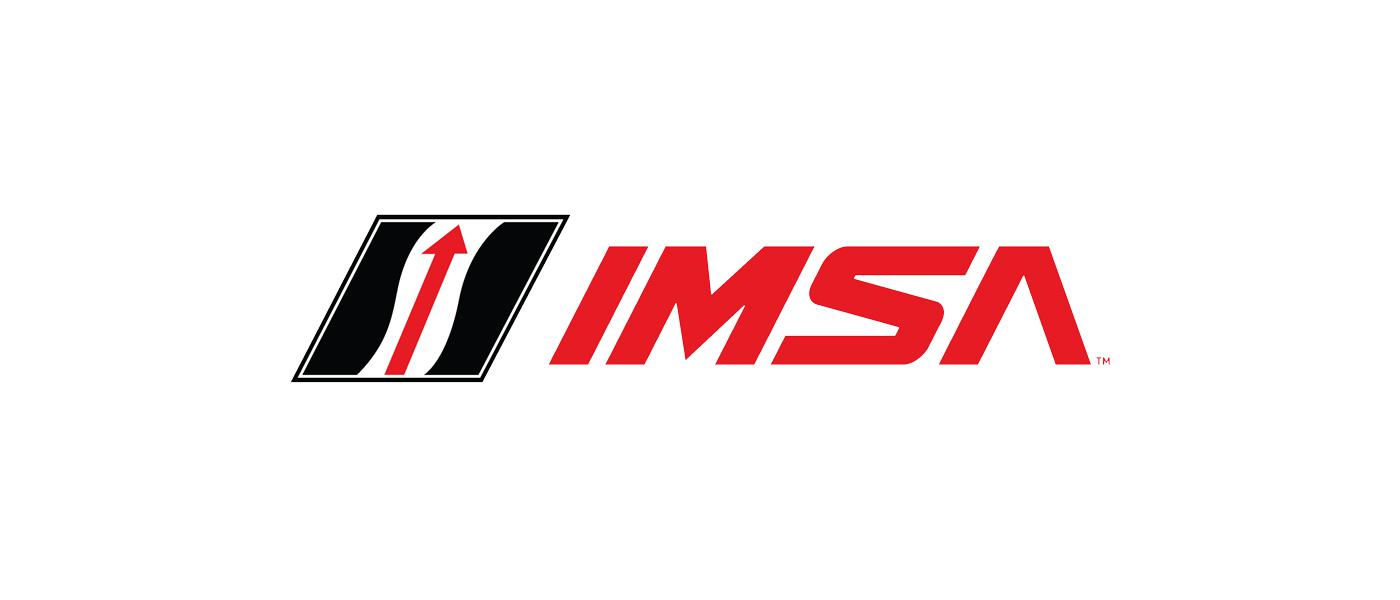 Continuing a relationship of more than 20 years, officials from the International Motor Sports Association (IMSA) and the Automobile Club de l'Ouest (ACO) have confirmed that the two premier governing bodies for endurance sports car racing globally have renewed their strategic alliance and license agreement for another 10 years.
Beginning in 2022, the agreement allows IMSA to provide three invitations to each year's 24 Hours of Le Mans, up from two invitations from 2014 through 2021. The three entries will comprise one GT entry, one LMP2 entry, and, starting in 2023, one LMDh/LMH entry. For next year only, IMSA may select an LMP3 team to receive the third entry for the 2022 24 Hours of Le Mans. 
"This is shaping up to become a new 'golden era' for our sport that will excite existing sports car fans and enable both of our organizations to engage with new audiences all over the world. Speaking for all of IMSA, we are thrilled to formalize this long-term extension of our strategic alliance with our friends at the ACO," IMSA President John Doonan said.
For more information, visit imsa.com.