New Promoters For Windy Hollow Speedway
Image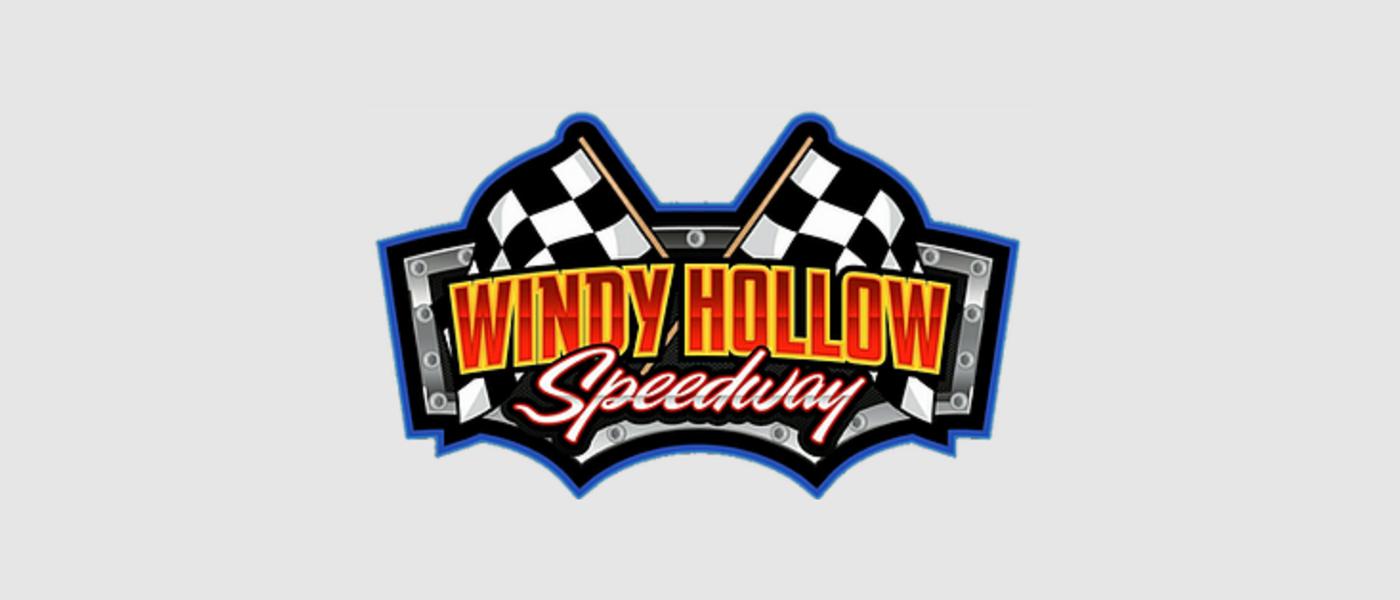 Josh and Kirstie Vanover, the owners of JKV Core Buying and Auto Recycling based in Owensboro, Kentucky, have signed a lease to promote Windy Hollow Speedway, also in Owensboro.
The couple takes over operations from Evelyn "Rooster" Miller, who announced that she would not return to operate the speedway in 2022. The five-year deal begins on November 1. 
"We are excited to lease the track to Josh and Kirstie. Josh has a passion for racing and a love for Windy Hollow Speedway. He knows how special the track is to so many. He has worked hard and learned a lot this season. I know they are ready to do good things for the racers and fans," Miller said.
The D-shaped dirt track first opened in 1970. The 2021 schedule runs through the championship race on October 3, the All-Star Monster Truck event on October 8–9, and the Enduro and Fun Day event on October 17.
For more information, visit whspeedway.com.