Driver Jesse Iwuji, NFL Hall Of Famer Emmitt Smith Form Xfinity Team
Image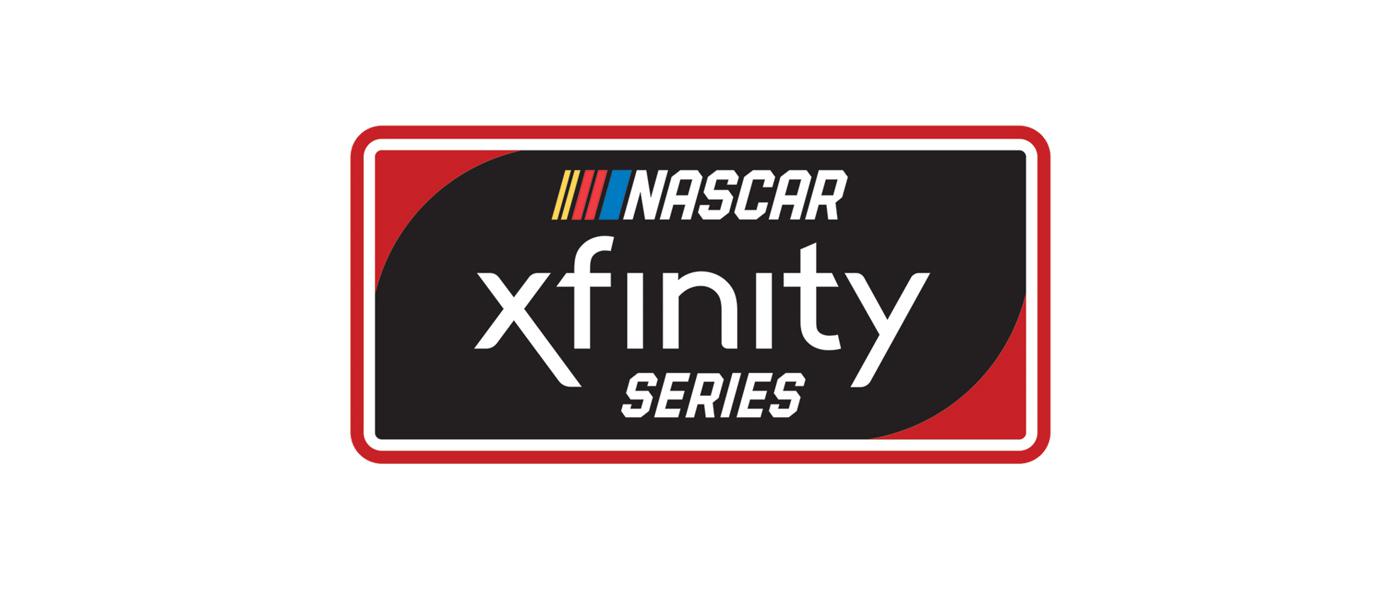 NASCAR Xfinity Series driver Jesse Iwuji has partnered with NFL Hall of Fame recipient Emmitt Smith to form Jesse Iwuji Motorsports, a race team set to debut in the 2022 NASCAR Xfinity Series season. 
The team will utilize Science, Technology, Engineering, and Mathematics (STEM) initiatives and esports simulator racing to "connect with lower-income communities" and "serve as a pipeline for people to get in the sport. Whether they want to drive… crew chief, engineer, whatever it is," Iwuji said to NASCAR.com. 
Iwuji will serve as a driver-owner for the team. Now in the US Navy Reserves, he served in active duty from 2010-2017. Since 2015, he has competed in five Xfinity Series races and has started in 14 Camping World Truck Series races. 
Smith, a longtime running back primarily with the Dallas Cowboys, has known Iwuji for around 20 years. Last October, Smith's company Notable Live sponsored Iwuji's No. 99 car in the Xfinity Series race at Texas Motor Speedway. 
For more information, visit jesseiwuji.com.