King Engine Bearings Founder Passes Away
Image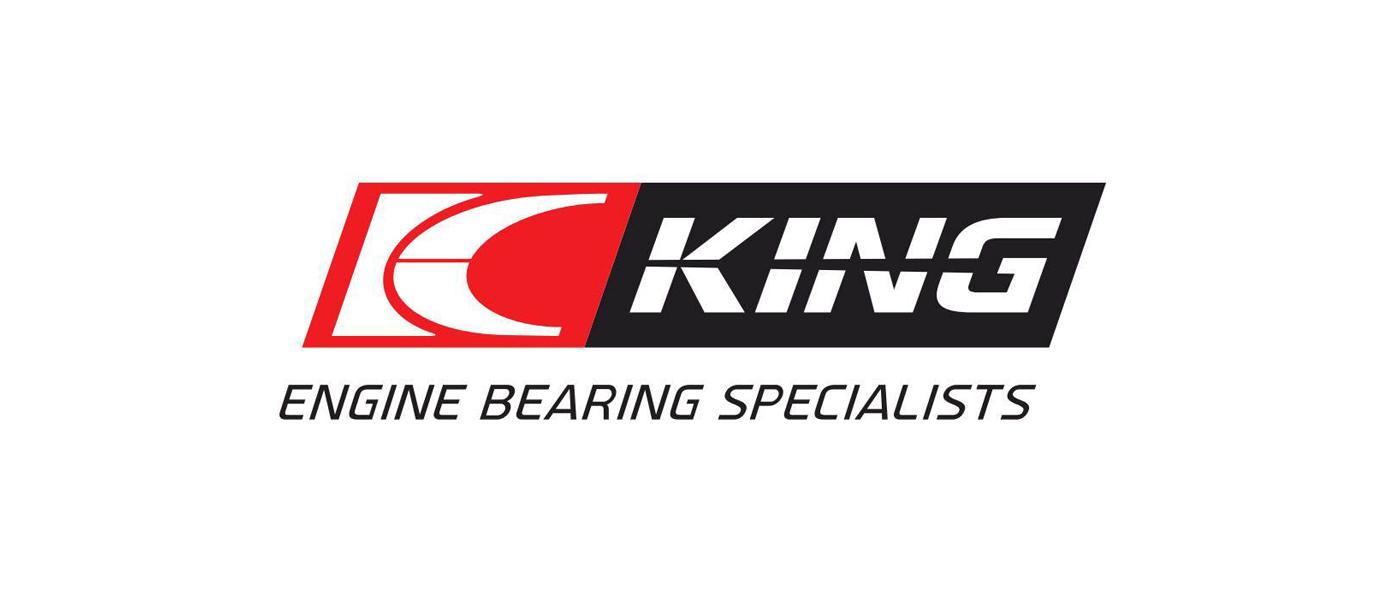 Samuel Zaslavsky, the founder of King Engine Bearings based in Livingston, New Jersey, has passed away at the age of 95. He founded the engine bearing manufacturing company 61 years ago. 
"After founding the company, Samuel continued his life's work until the last few months, designing machines that would serve King [Engine Bearings] for many years to come.
"He was and will continue to be an inspiration to all of us at King," a company announcement stated. 
The PRI team sends its condolences to the Zaslavsky family and the King Engine Bearings family.