K1 Circuit Breaks Ground On First Outdoor Electric Kart Track
Image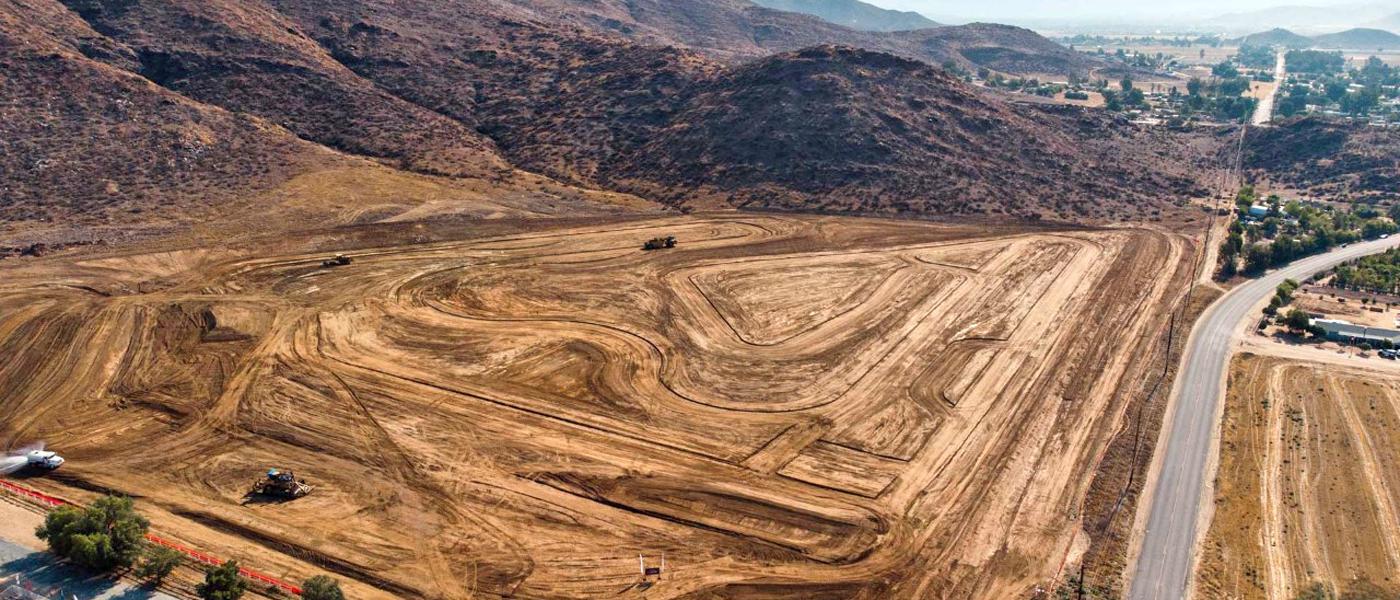 Indoor kart racing operator K1 Speed has broken ground on the nation's first professional outdoor electric kart racing course. K1 Circuit will be based in Winchester, California, approximately 80 miles from downtown Los Angeles and San Diego, 70 miles from Orange County, and 30 miles from Riverside.
Set to open in 2022, the track will host its own pro-level electric kart racing series, said to be the first of its kind. The competition karts will be developed by Italian manufacturer OTL Electro Kart and will utilize lithium batteries.
In addition, K1 Circuit will also welcome classes of gas-powered karts from major professional kart series such as SuperKarts USA (SKUSA), United States Pro Kart Series (USPKS), ROK Cup USA, Rotax Kart, and more.
Recreational kart enthusiasts will also be able to rent a ride as part of a new Arrive & Drive program, with details set to be announced at a later date. 
The 1.1-mile configurable circuit is designed by pro racer Rocky Moran Jr. The course will feature a straightaway approximately 900 feet in length, a universal track width of 28 feet, CIK/FIA curbing, and up to 6% of elevation change.
"It's been a privilege to work alongside David and Susan Danglard on K1 Speed's first outdoor racetrack here in Southern California, and I could not be any more excited for the karting community with this announcement," Moran said.
For more information, visit k1speed.com.