Wieland Acquires Wrisco Industries
Image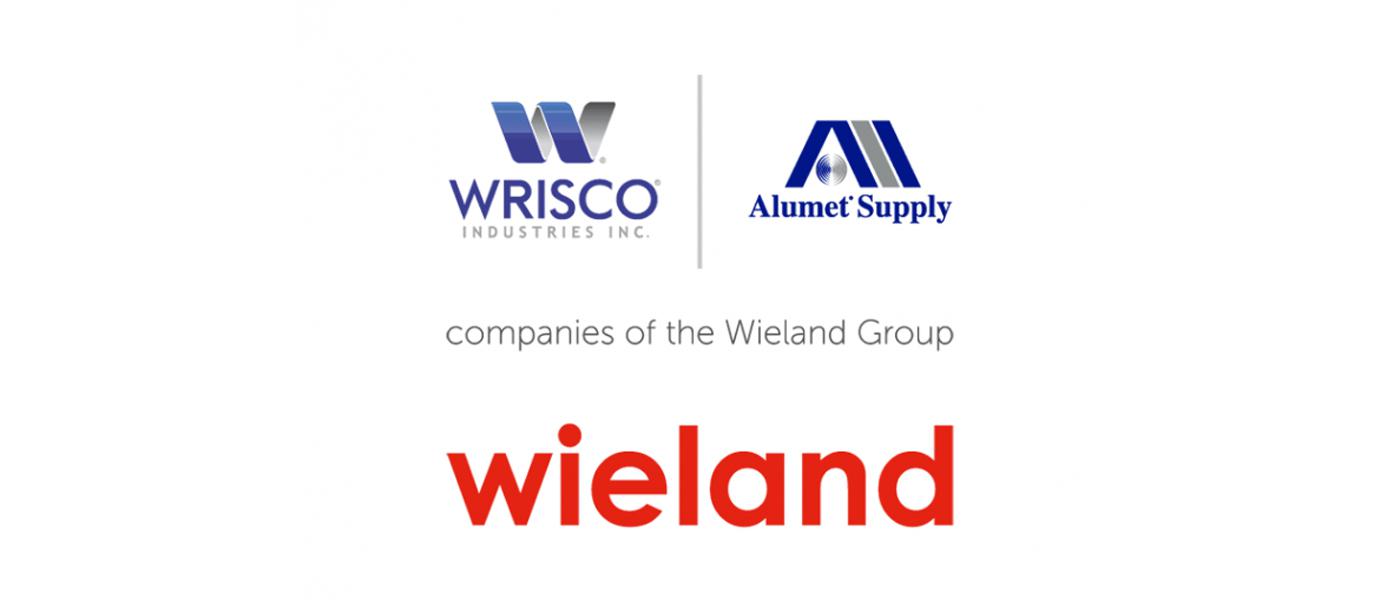 Wrisco Industries, the manufacturer of prefinished aluminum sheets, anodized aluminum, steel coil, and related components, has been acquired by Wieland Metal Services, the copper and copper alloy specialist.
"An exciting addition to Wieland Metal Services, Wrisco Industries strengthens our presence in specific aluminum markets. We view Wrisco as a highly strategic growth opportunity that will allow us to further expand our existing portfolio of products and services in North America," President of Wieland Metal Services Greg Keown said. 
Wrisco Industries was founded in 1916. The company is headquartered in Palm Beach Gardens, Florida, and operates four distribution centers out of Atlanta, Dallas, Chicago, and Edison, New Jersey. 
The business will continue to operate under the Wrisco name after its integration into the Wieland Group.
For more information, visit wrisco.com.