Extreme E Launches Initiative For New Mechanical, Engineering Talent
Image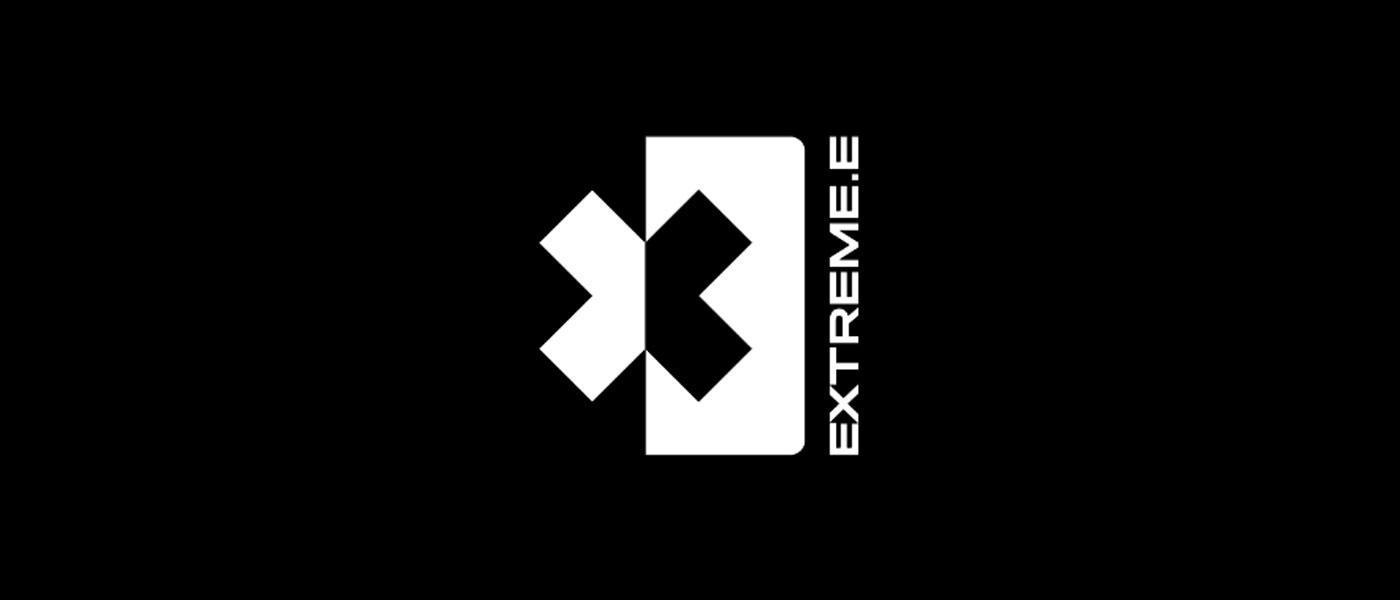 Extreme E—the all-electric SUV racing series that aims to raise awareness about environmental issues—has launched a new Racing for All initiative to create opportunities for new mechanical and engineering talent to join the series.
Extreme E teams are limited to five mechanics or engineers each, but the Racing for All initiative provides an additional position for a sixth member to gain hands-on experience. This position is open to those with less than one year's professional motorsports experience to learn what it takes to be part of a professional race team. This will help provide the first step on the career ladder in a competitive industry.
Women, people of a minority ethnicity, and people of lower socioeconomic backgrounds are encouraged to apply if interested in this opportunity.
The program aims to remove the "barriers of opportunity and bias throughout the motorsports talent pipeline from primary school age to those already in the industry." These barriers have been identified in The Hamilton Commission's report—Accelerating Change: Improving Representation of Black People in UK Motorsport—and programs such as FIA's Girls on Track.
"We know from the findings of The Hamilton Commission that our industry is a tough place to break into, particularly for those from underrepresented backgrounds, which is why it's so important that the Racing for All program will be creating genuine opportunities for the next generation," said Extreme E Team Owner Lewis Hamilton. 
For more information and to apply, visit extreme-e.com/en/racing-for-all.