Illinois Stock Car Hall Of Fame Inducts Eight
Image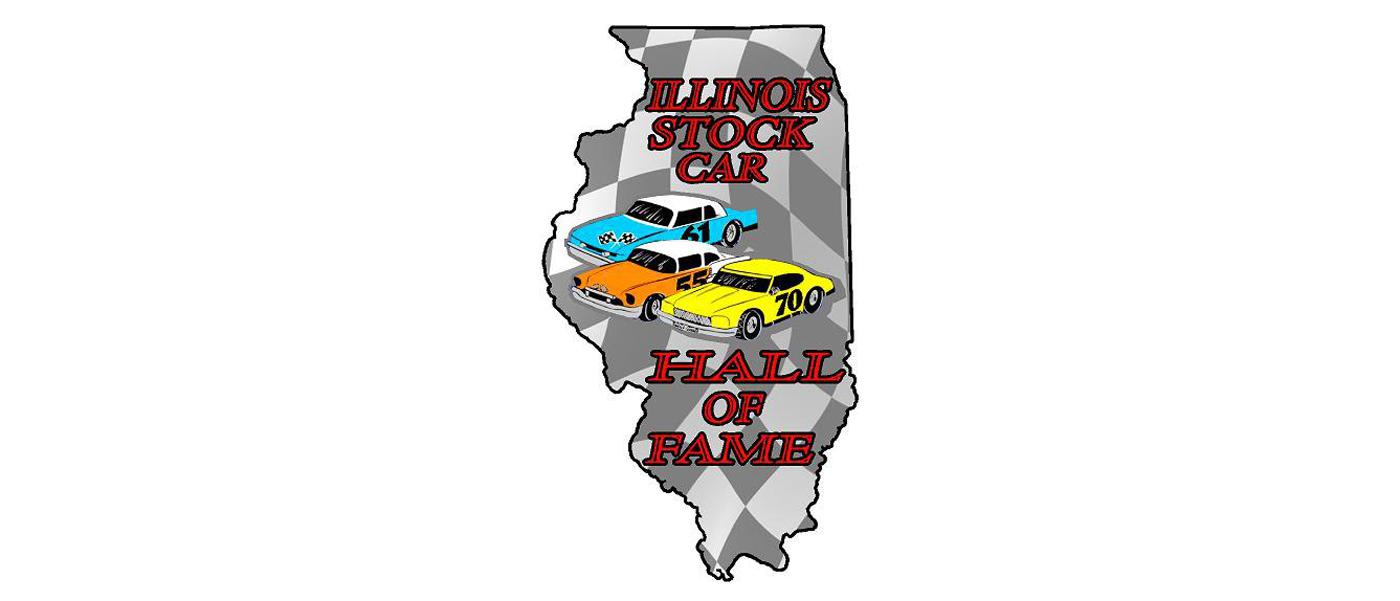 The Illinois Stock Car Hall of Fame has honored eight of its latest inductees with a special banquet at the Hoffman House Restaurant in Rockford, Illinois. 
The eight inductees included drivers Dick Trickle, Frank Reaber, Bob Dotter, and Joe Ross Sr.; track promoter Joe Fabrizius; track official Roger Smith; car builder Bob Novy; and race car artist Dan Colyer. 
Former stock car racer Dave Watson served as the evening's guest speaker. 
The Illinois Stock Car Hall of Fame—which celebrates its 10th anniversary in 2022—is based out of the Historic Auto Attractions Museum in Roscoe, Illinois, and is operated by former stock car racer Art "Fireball" Fehrman. 
For more information, visit illinoisstockcarhalloffame.com.