OMP Racing, Bell Helmets Renamed Racing Force
Image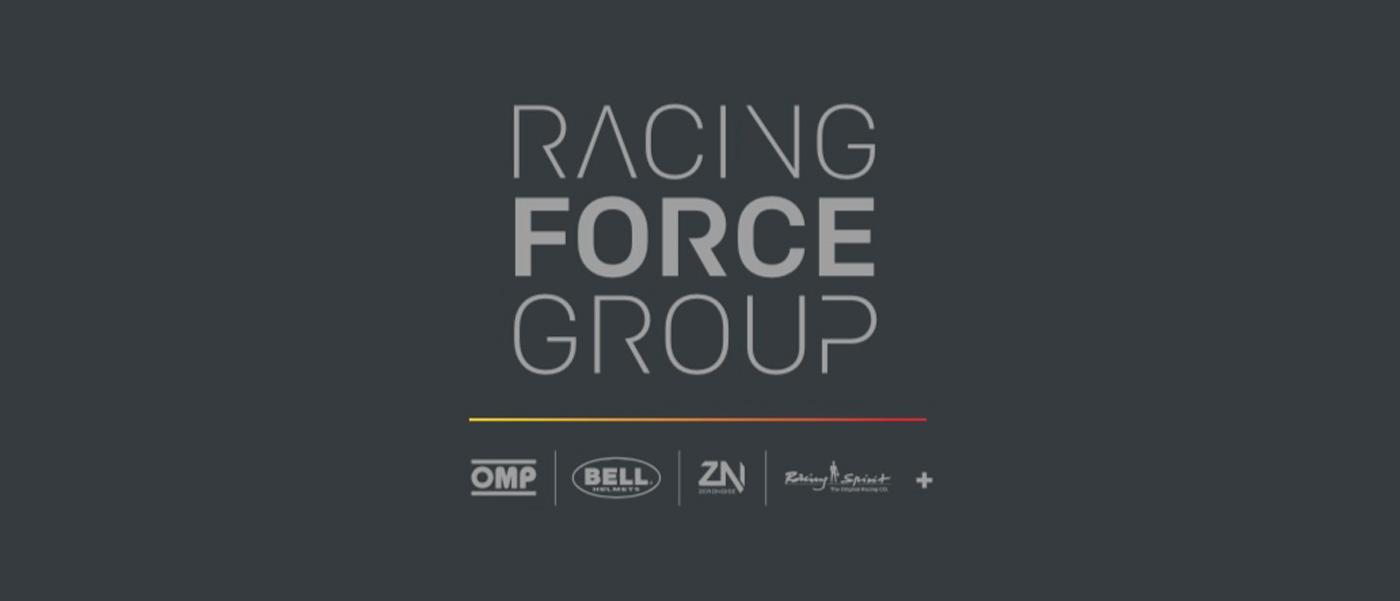 OMP Racing has announced a new company name following the acquisition of Bell Racing Helmets Group in 2019. Both brands, along with Zeronoise communication systems and Racing Spirit apparel, will now operate under Racing Force USA, Inc.
OMP Racing SpA Chairman and CEO Paolo Delprato stated, "With the acquisition of the Bell Racing Helmets Group in 2019, we consolidated the sales of all the brands within the OMP Racing S.p.A. organization for [Europe and the rest of the world], excluding the Americas. With two well-known brands, OMP and Bell Helmets, it was important to rename the company in a way that equally represents the rich history of both established brands along with emerging brands Zeronoise and Racing Spirit."
The product lines will continue to be offered under their respective brand names, OMP Racing, Bell Helmets, Zeronoise, and Racing Spirit. 
Bell Racing Helmets based in Sakhir, Kingdom of Bahrain, will operate under Racing Force International, WII.
For more information, visit ompracing.com.