2022 Race Track Business Conference (RTBC) Set For PRI Trade Show
Image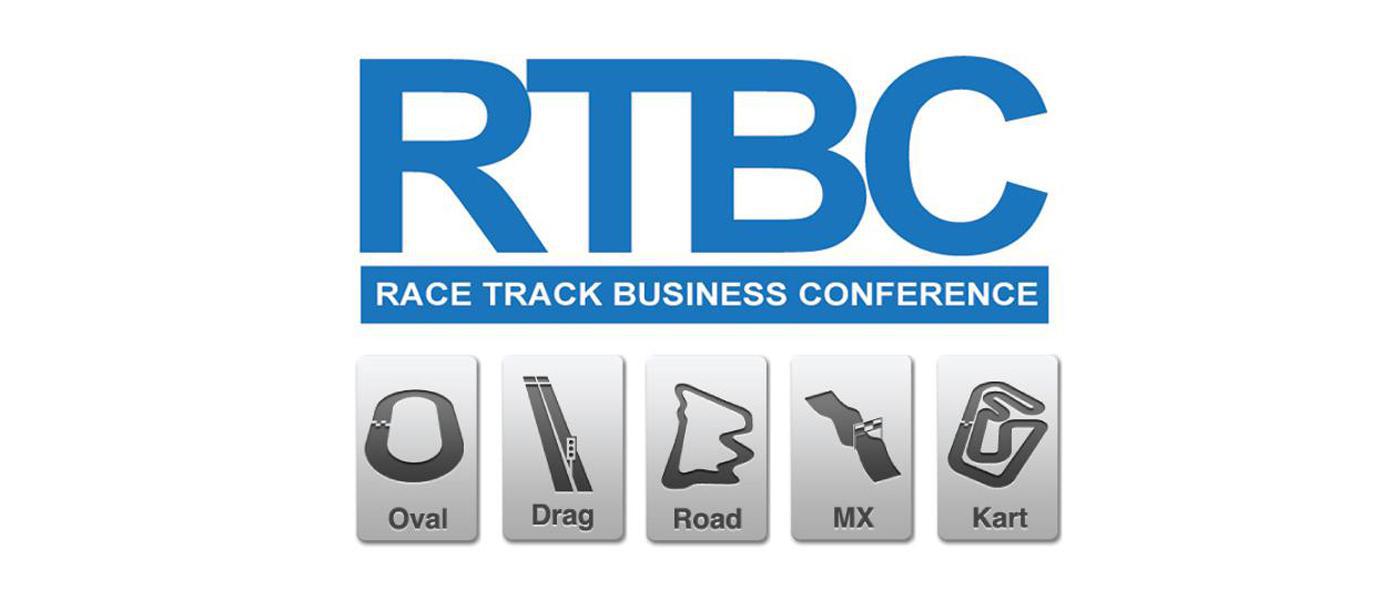 National Speedway Directory has announced the 11th annual Race Track Business Conference (RTBC) will take place at the Indiana Convention Center in Indianapolis, Indiana, on Wednesday, December 7—the day before the 2022 Performance Racing Industry (PRI) Trade Show on December 8–10.
The one-day event is designed for industry leaders to "collaborate, analyze, and conceptualize around the business of motorsports." Hosted by Tim Frost, this year's conference will feature eight educational sessions and a keynote, with topics and speakers to be announced over the next few weeks.
Reasons to attend RTBC 2022 include:
Gain insights from experts and educational opportunities. Hear new experiences and how successful track owners, operators, promoters and more view the current economic challenges of our industry. Insights from organizers of actual events and motorsports facilities. Gain exposure to new ideas and trends that will help you succeed.
Encounter new vendors and suppliers. Meet with a wide range of professionals from every form of racing. 
Network with peers. 
 
There is a $250 fee to attend this event. For more information, visit racetrackbusinessconference.com or contact Tim Frost at 847-853-0294 or twfrost@speedwaysonline.com.
To register for the 2022 PRI Trade Show, visit performanceracing.com/trade-show/attend.