Wade Kawasaki Departs Legendary Companies, Doug Evans Named Interim CEO
Image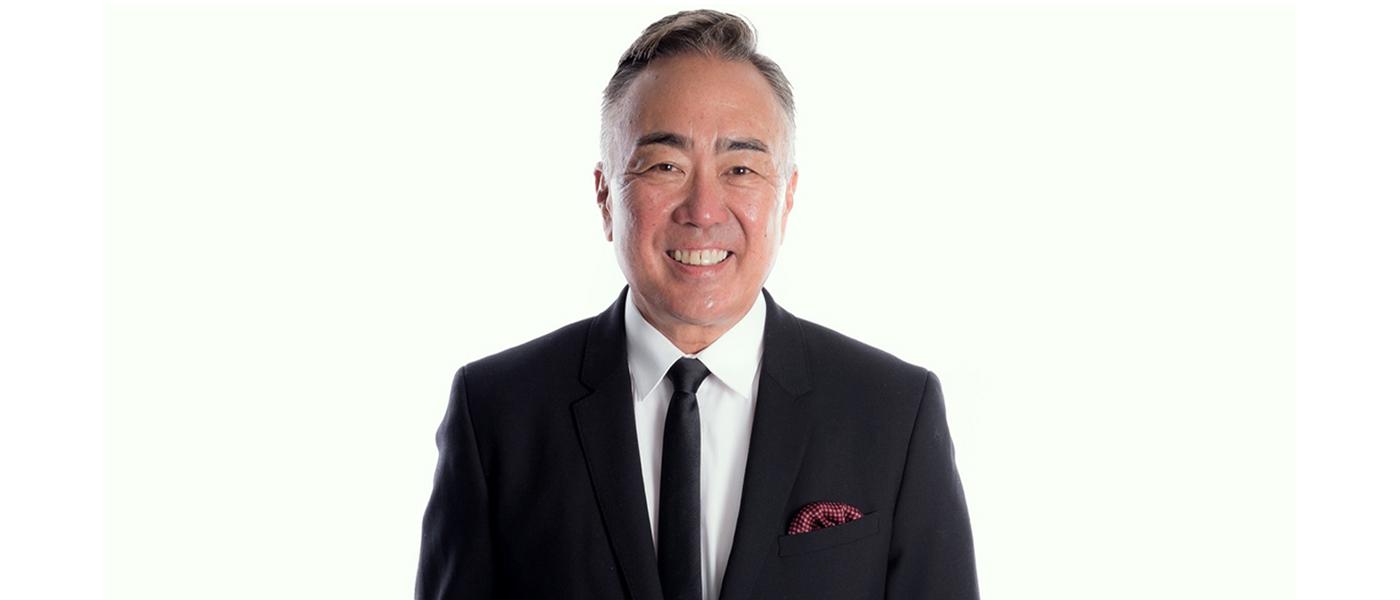 Wade Kawasaki

Legendary Companies has announced that Wade Kawasaki has decided to transition from the role of CEO while remaining a partner in the business. Legendary Companies includes Coker Tire, Wheel Vintiques, Universal Vintage Tire, Phoenix Race Tires, Specialty Wheel, MOR, Vintage Wheel Works, PS Engineering, Roadster Wire Wheel, and Paragon Corvette Reproductions.
Industry veteran Doug Evans will join the Legendary Companies team as interim CEO as the company searches for a new leader.  
"After guiding Coker Tire through the acquisition process, I agreed to stay on as CEO for a three-year term to build the management team and add more companies to the portfolio," said Kawasaki. "As that term draws to a close, I am excited to take some personal time and pursue new interests. It's been a tremendous honor serving as CEO and I know the company has a bright future."
After the sale in 2018 of Coker Tire and Wheel Vintiques to Irving Place Capital (IPC), Kawasaki led Legendary Companies and helped the organization identify acquisitions and expand the company's management team.
For more information, visit legendarycompanies.com.