Engine Performance Expo Announces October, January Dates
Image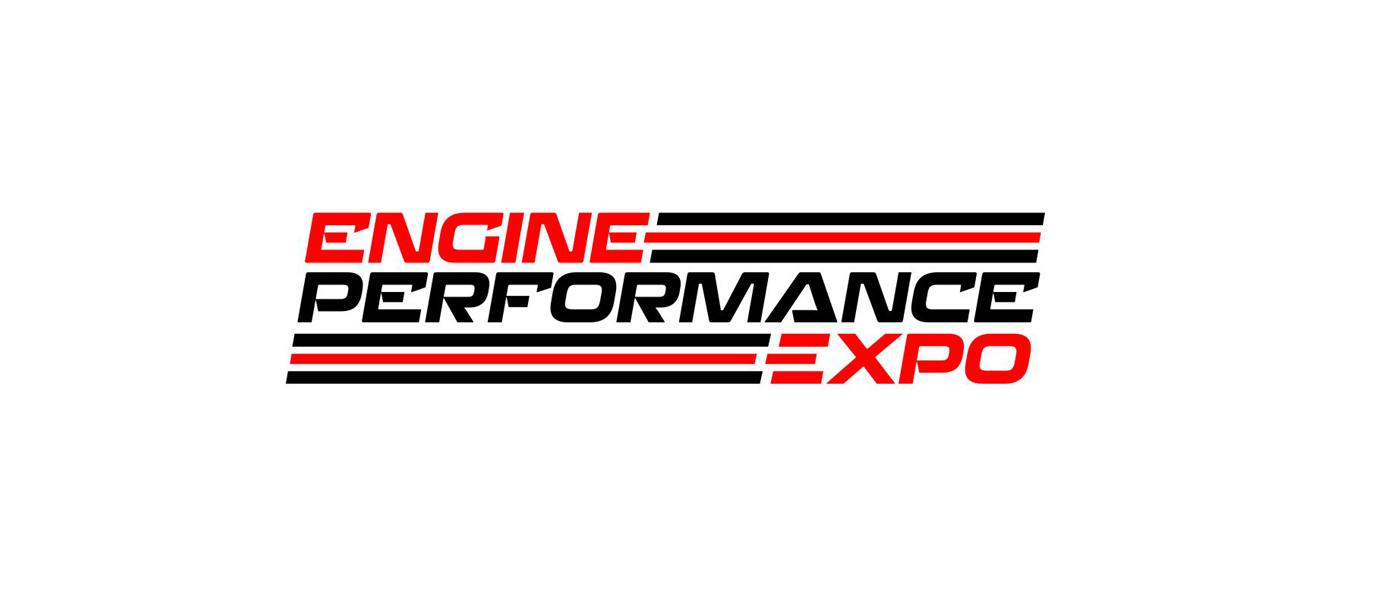 Officials with the Engine Performance Expo have announced the event will take place in two parts and feature an expanded number of segments. The first round will take place online from October 13–14, 2021. The second is set for January 13–14, 2022, and will offer the opportunity for 200 people to attend in person at Straub Technologies in Piney Flats, Tennessee. 
Over 30 sessions across three days will cover the latest engine-building technologies, tools, and techniques. In addition, there will be hands-on sessions focused on earning a living in the industry, including career paths and training, and best practices in building, growing, and managing an engine-building business. The AERA Engine Builders Association, EFI University, and the School of Automotive Machinists and Technology are among those who will be holding educational sessions and demonstrations.
Already confirmed are appearances by Joe Patelle, George Bryce, Mark Cronquist, Scooter Brothers, Keith & Jeff Dorton, Jon Kaase, Larry Clark, Joe Stef, and Warren and Kurt Johnson. 
For more information, visit engineperformanceexpo.com.