Australian Auto Aftermarket Expo To Launch In 2022
Image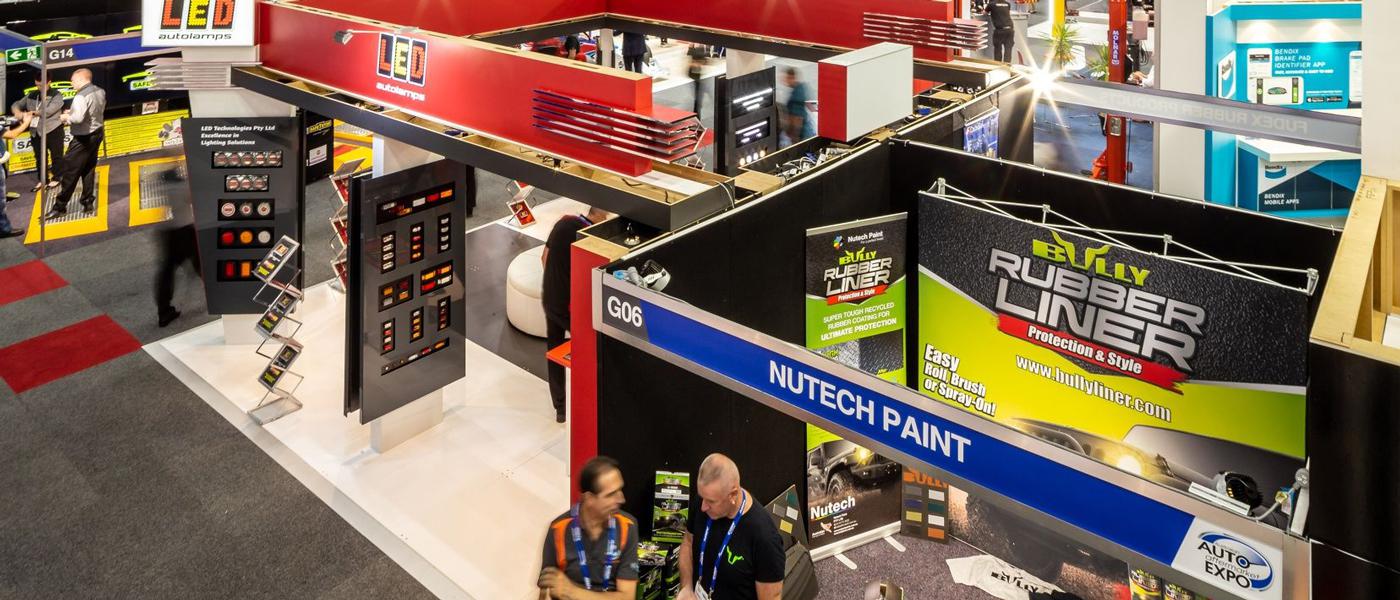 The Australian Automotive Aftermarket Association (AAAA) has announced the launch of the 2022 Australian Auto Aftermarket Expo (AAAE).
Taking place at the Melbourne Convention & Exhibition Centre (MCEC) and co-located with the Collison Repair Expo (CRE), the Expo will serve as a comprehensive exhibition for Australia's $25 billion aftermarket industry from April 7–9, 2022. 
The three-day event will showcase the latest vehicle repair and servicing equipment, parts, tools and accessories, new technology and trends, and will also feature an awards evening plus a comprehensive training and education program.
"After a challenging couple of years for everyone, our industry is more excited than ever to come together to celebrate, learn, conduct business, and network," AAAA CEO Stuart Charity said.
For more information and to register, visit autoaftermarketexpo.com.au.