Matthias Arleth Named CEO, Chairman For MAHLE Group  
Image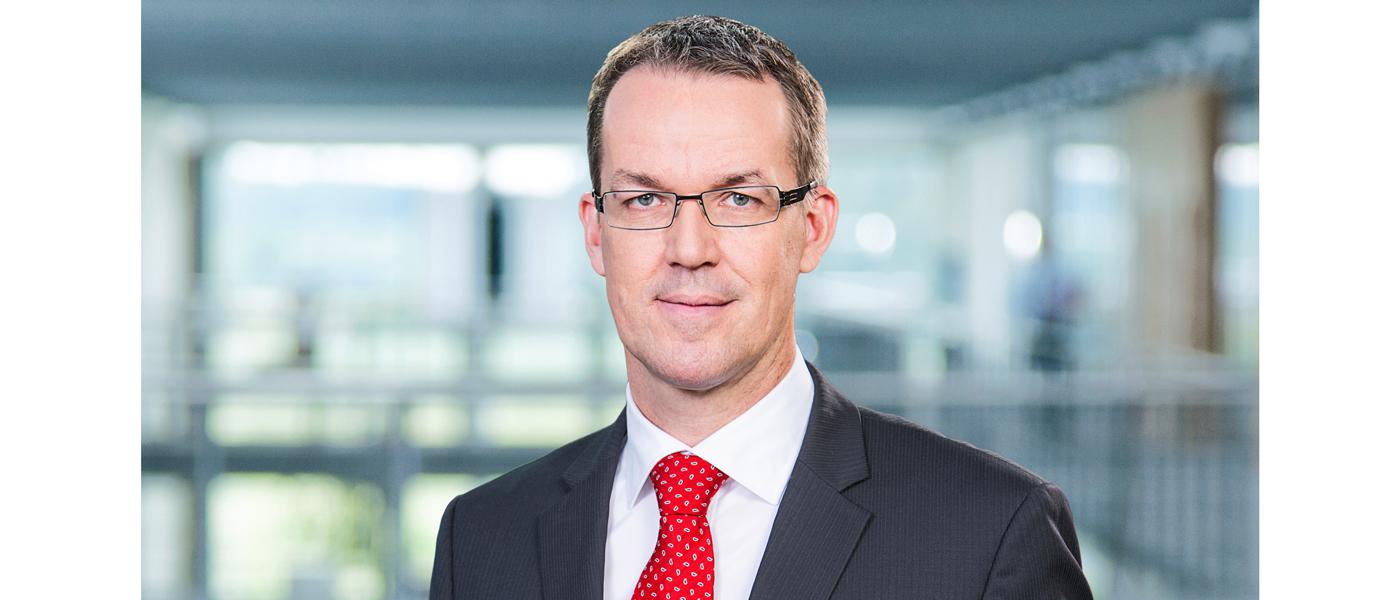 Matthias Arleth has been named CEO and Chairman of the Management Board of the MAHLE Group beginning January 1, 2022. He succeeds Dr. Jörg Stratmann, who left the Group on March 31, 2021.
The automotive engineer joins the company from automotive component supplier Webasto SE, where he was most recently Vice Chairman of the Board of Management.
"As a 'guiding force,' Matthias Arleth will play a key role in advancing the further development of our company, which has a successful history spanning more than 100 years," said Prof. Dr. Heinz K. Junker, Chairman of the MAHLE Supervisory Board.
For more information, visit mahle.com.