PRI Supports Motorsports Fairness And Permanency Act Of 2021 
Image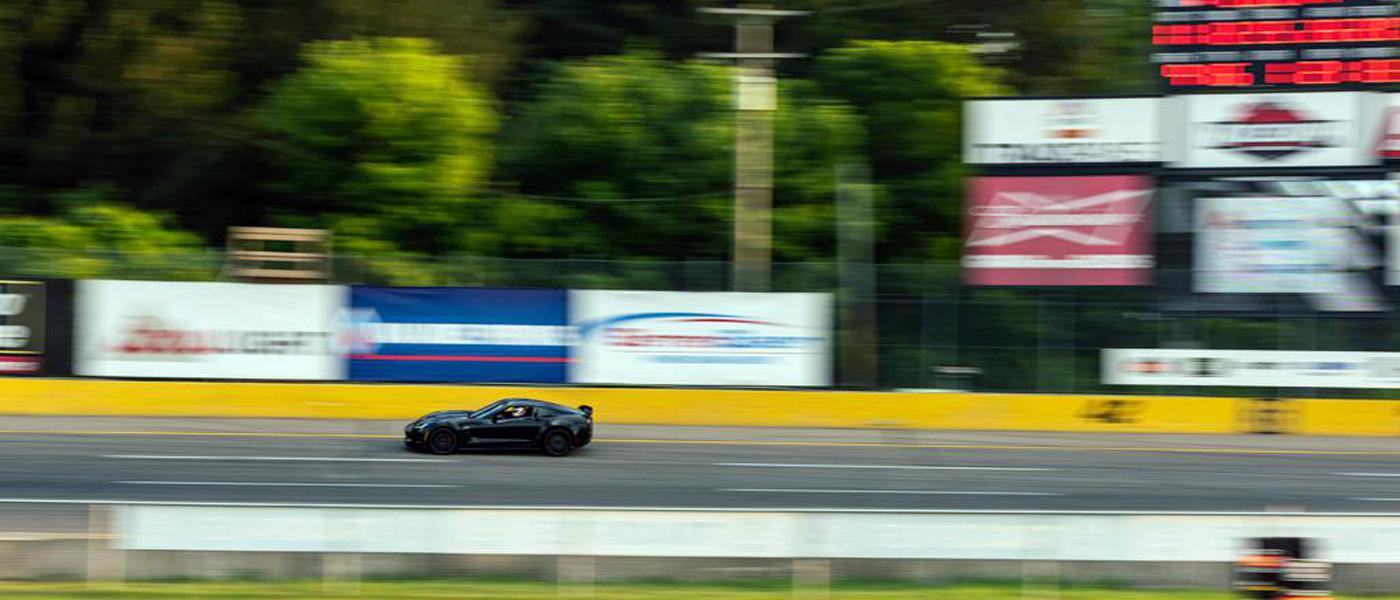 Senators Debbie Stabenow (D-MI) and Richard Burr (R-NC) recently introduced a PRI-supported bill (S.2940) to amend the Federal Tax Code to make permanent the seven-year recovery period for investments in motorsports entertainment complexes. 
PRI also supports H.R. 4674, the Motorsports Fairness and Permanency Act of 2021, which was introduced by U.S. Representative Mike Thompson (D-CA) in July. H.R. 4674 has bipartisan support with eight cosponsors, including PRI allies Rep. Richard Hudson (R-NC) and Bill Posey (R-FL). 
Currently, Congress has authorized the accelerated depreciation of race tracks through December 31, 2025, although this tax incentive must be made permanent to provide certainty to tracks making long-term investments.  
The Federal Tax code defines a "motorsports entertainment complex" to mean a race track facility that "(i) is permanently situated on land, and (ii) during the 36-month period following the first day of the month in which the asset is placed in service, hosts 1 or more racing events for automobiles (of any type), trucks, or motorcycles which are open to the public for the price of admission." 
Accelerated depreciation of investments in a motorsports entertainment complex applies to capital expenditures in a facility's ticket booths, race track surfaces, suites and hospitality facilities, grandstands and viewing structures, props, walls, facilities that support the delivery of entertainment services, other special-purpose structures, facades, shop interiors, and buildings in addition to support facilities (including food and beverage retailing, souvenir vending, and other non-lodging accommodations), parking lots, sidewalks, bridges, fences, and landscaping. The tax incentive does not, however, apply to transportation equipment, administrative services assets, warehouses, administrative buildings, hotels, or motels. 
For more information, contact Eric Snyder at erics@sema.org.