Lucas Oil Appoints New General Counsel Heather Cameron 
Image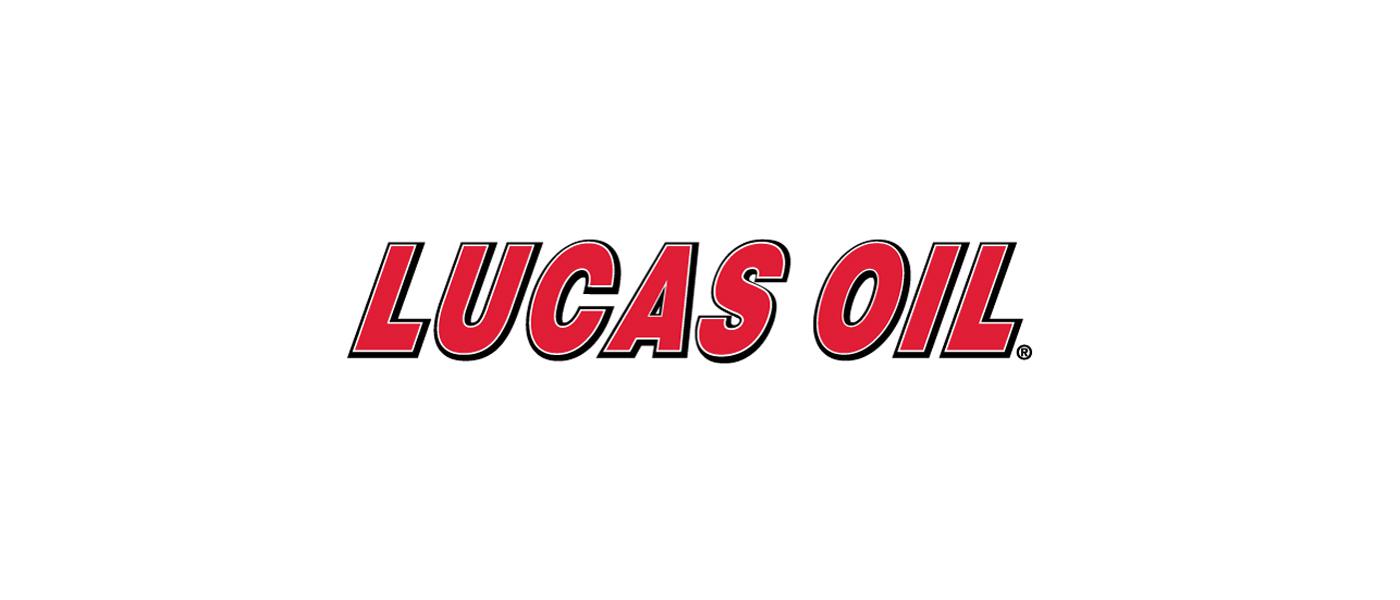 Lucas Oil Products, the distributor of high-performance automotive additives and lubricants, has announced the addition of Heather Cameron as the new General Counsel. 
"Heather is a brilliant legal advisor with over 20 years of experience in her field," Lucas Oil President Morgan Lucas said. "She will have a crucial role in this company advising executive management on strategic and operational matters with the goal of further establishing our footprint and expanding future growth."
In her role with the company, Heather will advise executive management and the business teams on a variety of different matters. She will provide advice on current and future products, business processes, and legal and regulatory compliance. She will also develop and maintain corporate policies and procedures.
For more information, visit lucasoil.com.