Pirelli Tire North America Names New CEO
Image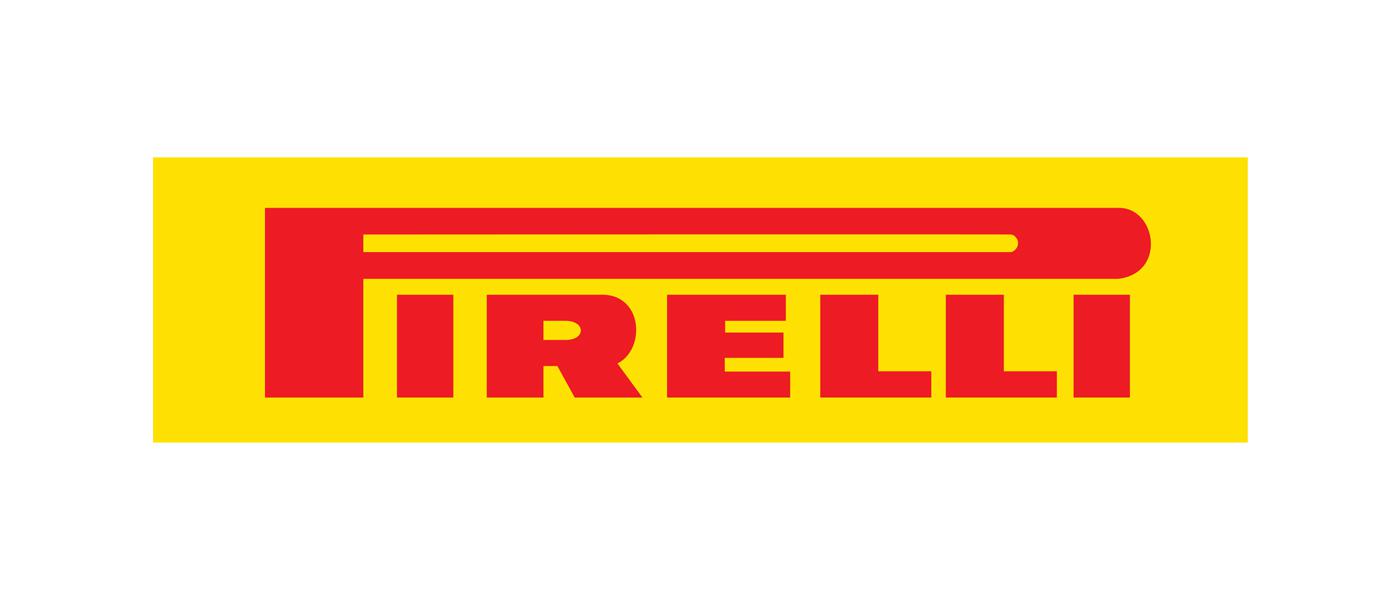 Pirelli has announced that Pietro Berardi, currently CEO of Pirelli Tire North America, is leaving the company to pursue a new professional challenge. He will be replaced by Claudio Zanardo beginning November 1.
Zanardo will join the North American team from Pirelli's Milan headquarters, where he has most recently served as senior vice president, Moto and Velo. He has extensive experience in the automotive industry including working for Ducati Motor Holding. 
As CEO of the North American region, Zanardo will be responsible for the car, motorcycle, and cycling businesses, as well as manufacturing facilities in Rome, Georgia, and Silao, Guanajuato, Mexico.
In 2015, he joined Pirelli overseeing Marketing and Controlled Retail for Region Europe until assuming responsibility for Driver Italia (Pirelli's franchise network) in 2016. He was then appointed country CEO of Italy, before moving to the role, starting from January 2020, of senior vice president, Moto. In February 2021 he was also given responsibility for Business Velo.
For more information, visit pirelli.com.