Mark Carter Joins SPEED SPORT As VP Of Sales & Business Development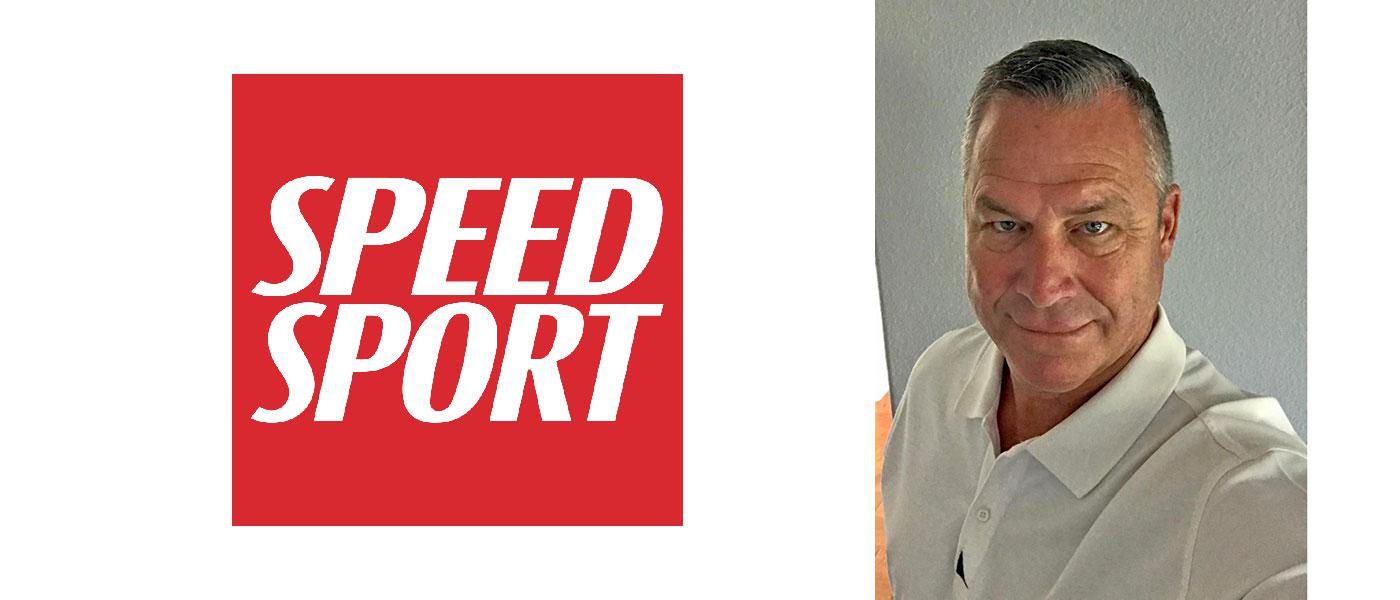 Mark Carter has joined SPEED SPORT's executive team as vice president of sales and business development.
Carter will be responsible for developing and managing advertising and sponsor relationships against SPEED SPORT's portfolio of print, digital, and television media products and services. Carter will also play a key role in developing new business and strategic partnership opportunities.
A veteran of motorsports media, Carter has been a successful innovator at Saatchi & Saatchi, where he managed the Toyota program. At NBC Sports, he served as vice president of the Lucas Oil Pro Motocross Championship. For the past five years, he has served as the founder of Carter Sports Marketing and worked with clients including NBC Sports, Lucas Oil, Red Bull, USA Surfing, Global Rallycross, Supercross, Motocross, and Joe Gibbs Racing.
"I am extremely excited to be joining the SPEED SPORT family to help grow the business," Carter said. "The team that Joe (Tripp) and Ralph (Sheheen) have put in place and the vision they have is impressive, and I'm honored to be a part of it."
Carter's primary responsibilities will include managing national agency and corporate relationships, developing new partnership opportunities around SPEED SPORT's core properties, including its over-the-top streaming network, live event productions, and television and film productions. Carter will also develop and guide SPEED SPORT's sales team.
"I have long admired Mark's work and am thrilled that he has joined our team," said SPEED SPORT CEO Joe Tripp. "The timing couldn't be better. Our company is growing rapidly, and the kind of leadership, creativity, experience, and passion Mark has will be a huge asset to help steer us toward greater heights going forward."
 
Carter will be relocating to SPEED SPORT's headquarters in Mooresville, North Carolina. He will report to Tripp and coordinate closely with President Ralph Sheheen.
For more information, visit speedsport.com.