Tifft, McLeod To Operate Charter In Cup Series In 2021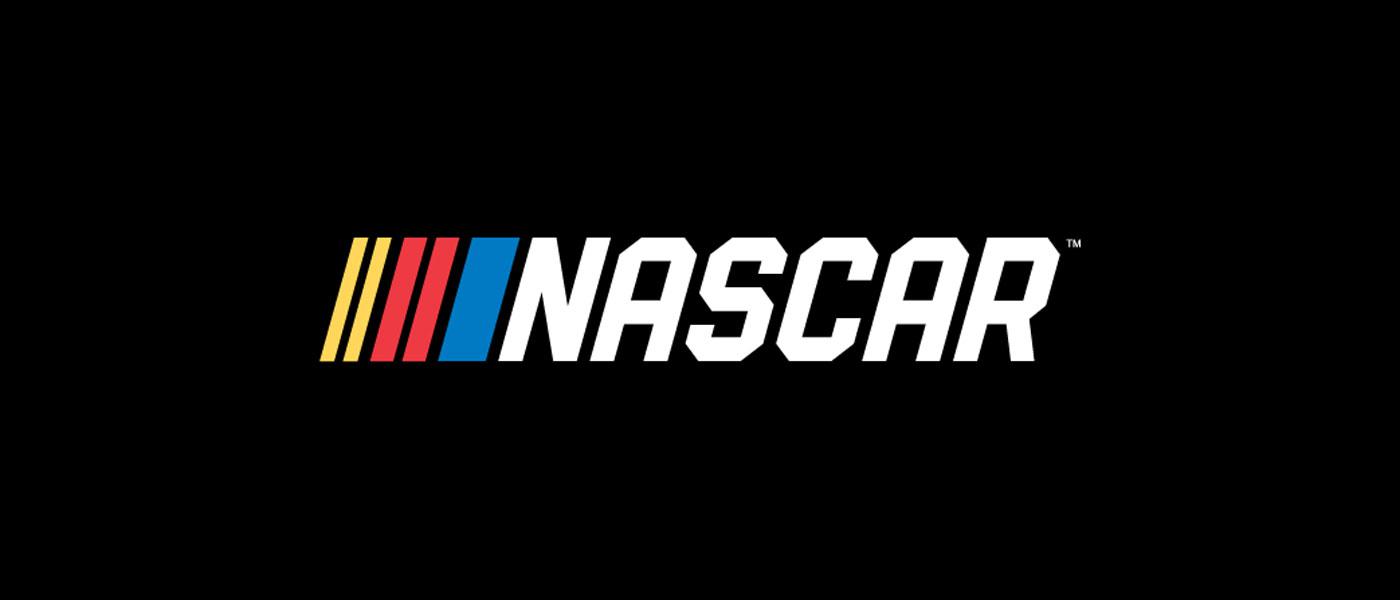 Matt Tifft and B.J. McLeod have acquired Archie St. Hilaire's ownership interest of Circle Sport Racing's charter, as announced in a joint statement. 
McLeod and Tifft will operate the charter alongside Joe Falk, the Virginia businessman and former NASCAR Cup Series team owner, beginning in the 2021 season.
"NASCAR's new business model that will come to fruition in 2022 with the NextGen car makes our vision possible. We are committed to being a staple in the sport for many years to come," a statement said.
"There are more details to release and we'll announce all aspects of them in the near future. Thanks for your support and looking forward to starting the new venture in 2021."
For more information, visit matttifftracing.com or bjmcleodmotorsports.com.