Formula E, Extreme E Announce Joint Effort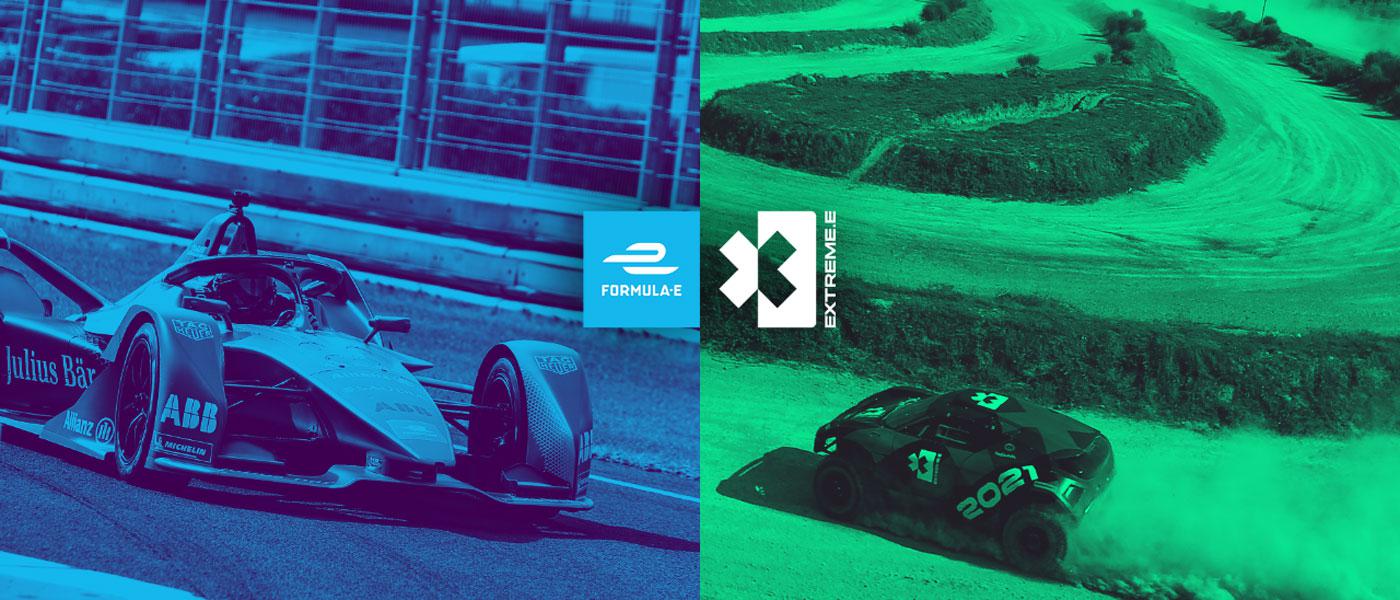 Formula E has announced that it has become a minority shareholder in Extreme E, the new off-road series where electric SUVs will compete in remote ecosystems worldwide.
As part of the announcement, Formula E CEO Jamie Reigle will join the Extreme E Board of Directors. The two businesses will remain independent. 
"It has always been my intention to have Formula E and Extreme E working closely together, spreading the message of electrification, environment, and equality. The two series are very different but have a shared purpose as they fight alongside one another to counteract climate change," said Alejandro Agag, the chief executive officer of Extreme E and the Formula E Founder and Chairman. "I'd like to welcome Jamie to the Board of Extreme E and look forward to continuing our work together, this time to capture the momentum and maximize the potential of Extreme E."
The 2020-21 ABB FIA Formula E World Championship debuts January 16-17 in Santiago, Chile, while the inaugural season for Extreme E begins on March 21 in Saudi Arabia.
For more information, visit fiaformulae.com or extreme-e.com.