PerTronix Performance Brands Acquires Aeromotive, Waterman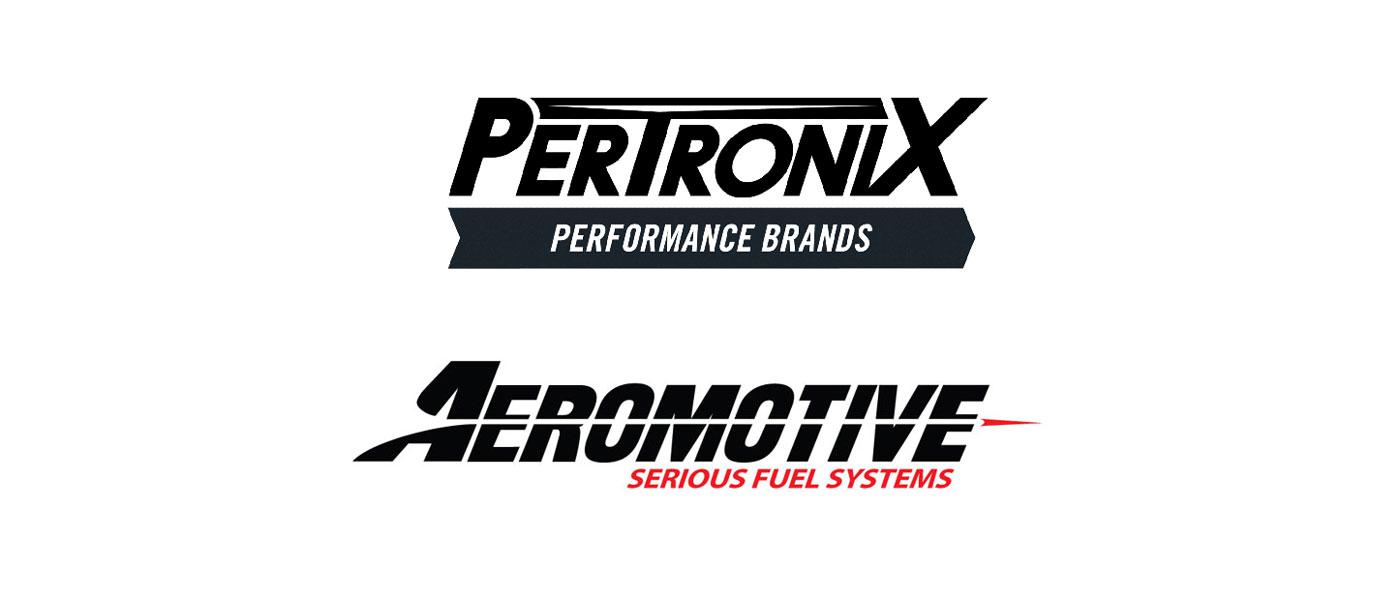 PerTronix Performance Brands, with brands in the ignition and exhaust segments, has announced it has acquired Aeromotive Inc. and Waterman Racing Components.
Over the past 26 years, Aeromotive has designed and manufactured fuel systems and components for the automotive aftermarket and OEM manufacturers. Aeromotive will continue to operate out of its Lenexa, Kansas manufacturing and development facility, while Waterman Racing Components will continue to run out of its Concord, North Carolina, and Brownsburg, Indiana locations. Aeromotive's leadership team will continue to manage the business.
According to the companies, the acquisition follows a record sales year for both Aeromotive and PerTronix Performance brands. 
"PerTronix looks to partner with only the best businesses in joint efforts to grow the parent brand and the companies under it. Aeromotive is the premier fuel delivery company in the industry and fits perfectly into the PerTronix family. We are excited to partner with Aeromotive's talented management team to continue the innovation and growth that has made Aeromotive legendary," PerTronix Performance Brands Chief Executive Officer Robyn Hetland said.
"The future of Aeromotive has never been brighter. To work side by side with a team of seasoned professionals with a common goal of continuing to produce the industry's best product will pay dividends on day one," said Aeromotive Founder and President Steve Matusek. "This is one of those unique instances where one plus one will equal three."
PerTronix Performance Brands is an automotive aftermarket group of companies, including PerTronix Ignition, JBA Performance Exhaust, Doug's Headers, Patriot Exhaust, Compu-Fire, and Spyke. 
For more information, visit pertronixbrands.com or aeromotiveinc.com.