Whiteland Raceway Park (IN) Announces Expansion
Image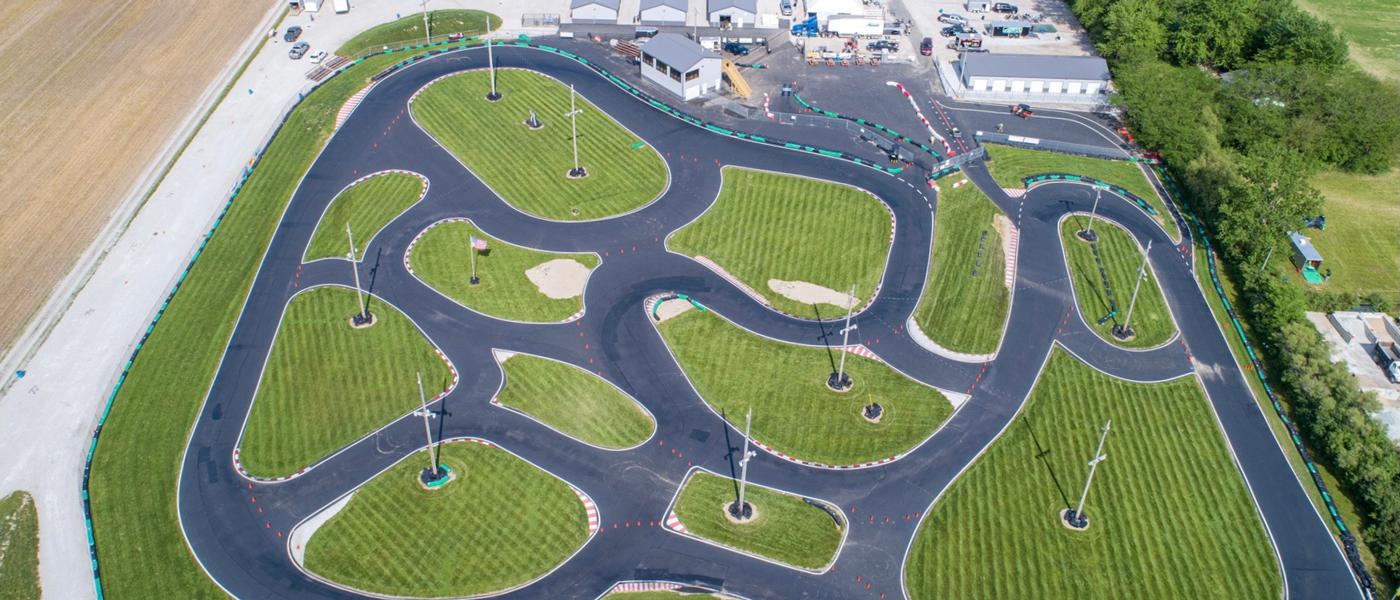 Aerial photo courtesy of Whiteland Raceway Park, Facebook

Whiteland Raceway Park (WRP)—the karting competition venue in Whiteland, Indiana—has broken ground on a multimillion-dollar expansion of its facility and track in an effort to make it a premier karting facility in the Midwest and known across the country.
Upgrades include:
Nearly ½ mile of track addition
Additional seven turns and countless race configuration options
Additional 100+ paved and powered parking spots
Motorhome hookups
MPG / WPK garage and parts supply shop
Additional 28 garages
Covered grid staging area
Covered tech area 
Additional bathrooms and shower facility
Enhanced LED lights

The site will also host satellite facilities or headquarters for four of the top karting teams in the Midwest, including MPG Motorsports, who will have a full-service race shop and take over the sales of all parts and supplies to racers on site. In addition, WRP will continue to sell fuel and tires for all competitors. 
Updates are scheduled to be completed by next April.
"Andy and I are humbled to have one of the growing cornerstones of the karting industry right here at Whiteland Raceway Park," said WRP owner Sarah (Fisher) O'Gara, who purchased the track in 2018 with Andy Fisher. "These updates show our commitment to the growth of the sport and are a testament of the dedication of our racers."
Opened in 1958, WRP is the country's oldest operating go-kart track. 
For more information, visit racewrp.com.