N.G.K. Spark Plugs (U.S.A.), Inc. Announces Executive Change
Image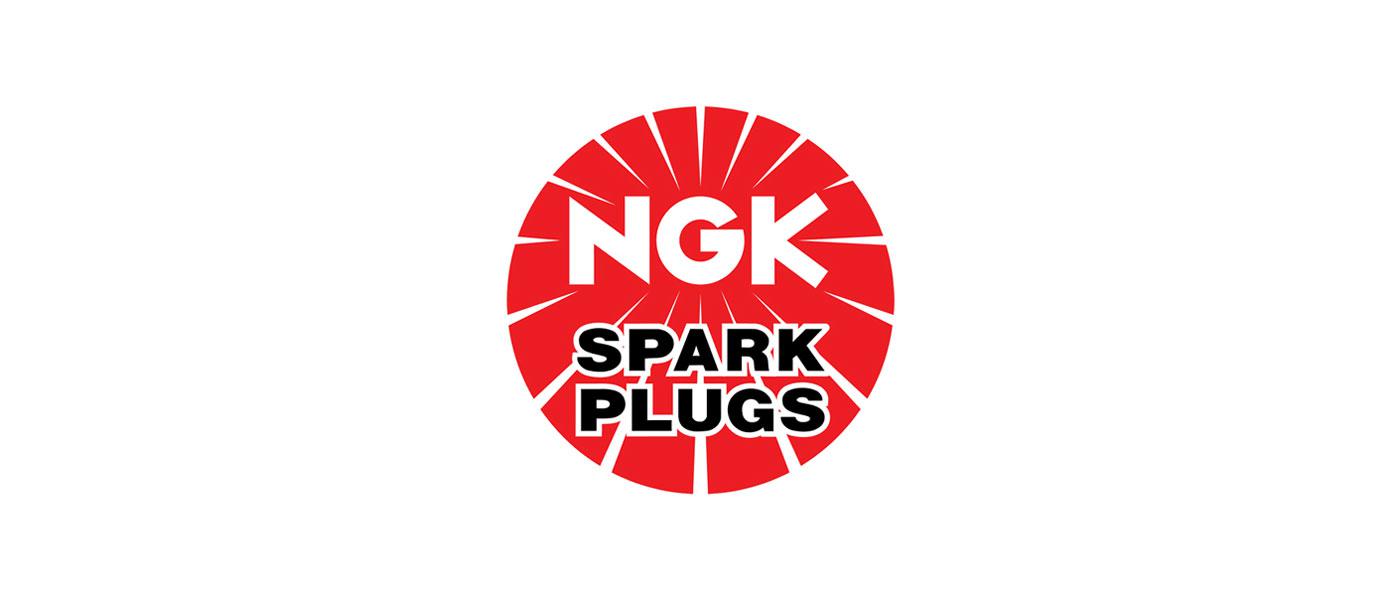 N.G.K. Spark Plugs (U.S.A.), INC., has announced a new position for one executive team member.
Kent Howard has been promoted to Senior Vice President, Strategic Growth and Partnerships. In this newly created role, Howard will be tasked to develop new partnerships and pathways to strategically grow the N.G.K. business into four key business fields – Environment & Energy, Mobility, Medical, and Communications. He will be working closely with Dirk Schapeler, Senior Vice President of N.G.K.'s Global Innovation Division.
Howard was most recently Senior Vice President, O.E.M., Cutting Tools and Tech Center and has been
with N.G.K. for 23 years.
"We must embrace the global conditions and trends that will shape the future economy and business world. We are structuring our executive team to maximize our growth and transform our company," N.G.K. President and C.E.O. Mike Schwab said. "This change is led by a desire to prepare for a rapidly changing business environment. This way, we can continue the implementation of our performance culture plan and shape our future."
Howard, who has held positions in numerous disciplines during his 23 years with N.G.K., holds a B.S. in Mechanical Engineering from Penn State University and an M.B.A. from Michigan State University. He will continue to reside in Michigan and work out of NGK USA headquarters in Wixom, Michigan.
For more information, visit ngksparkplugs.com.