SuperSprings International (SSI) Achieves ISO 9001 Certification
Image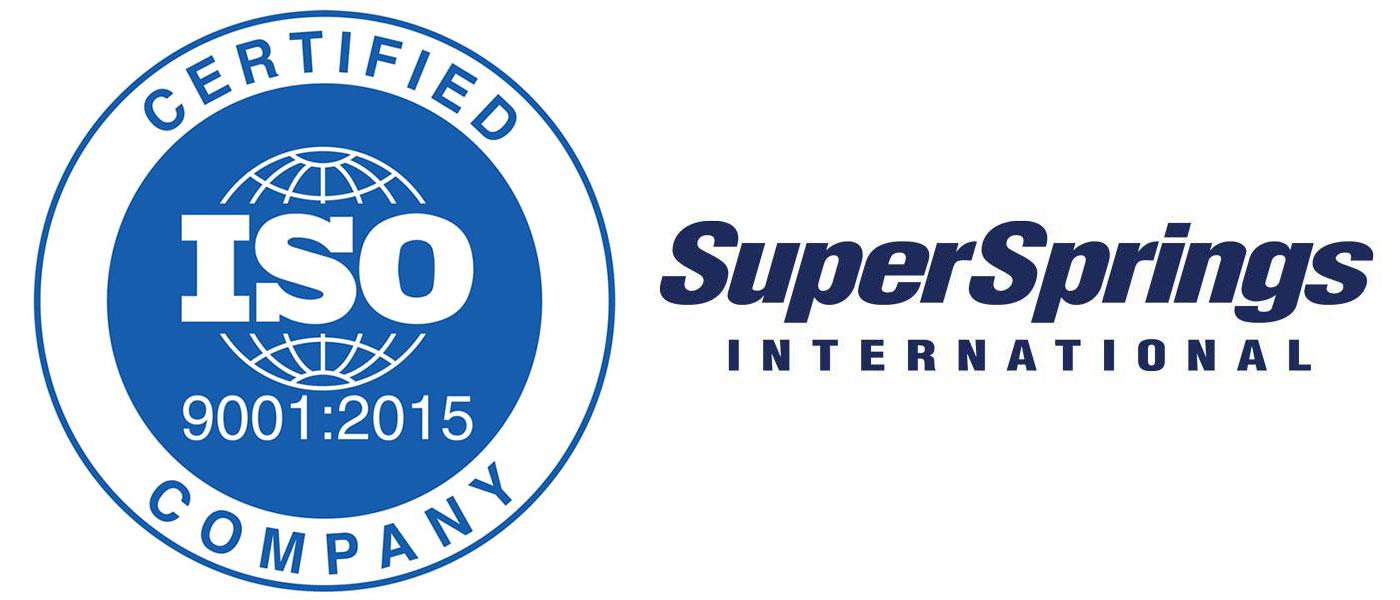 SuperSprings International (SSI)—the manufacturer of suspension solutions and products based in Carpinteria, California—has achieved ISO 9001:2015 Certification.
ISO 9001 is a global standard that establishes a company's commitment to quality by meeting qualifications across multiple areas of the business. At the base of the certification is a commitment to customer focus and continued improvement to the organization.
"Achieving this certification is a validation of the high standards we've upheld all these years," said SSI CEO Gerry Lamberti. "ISO standards for our business has been on our radar for quite some time and this qualification is part of our strategy for continued growth and presence internationally." 
For more information, visit superspringsinternational.com.