2023 SCCA Hall Of Fame Inductees Announced
Image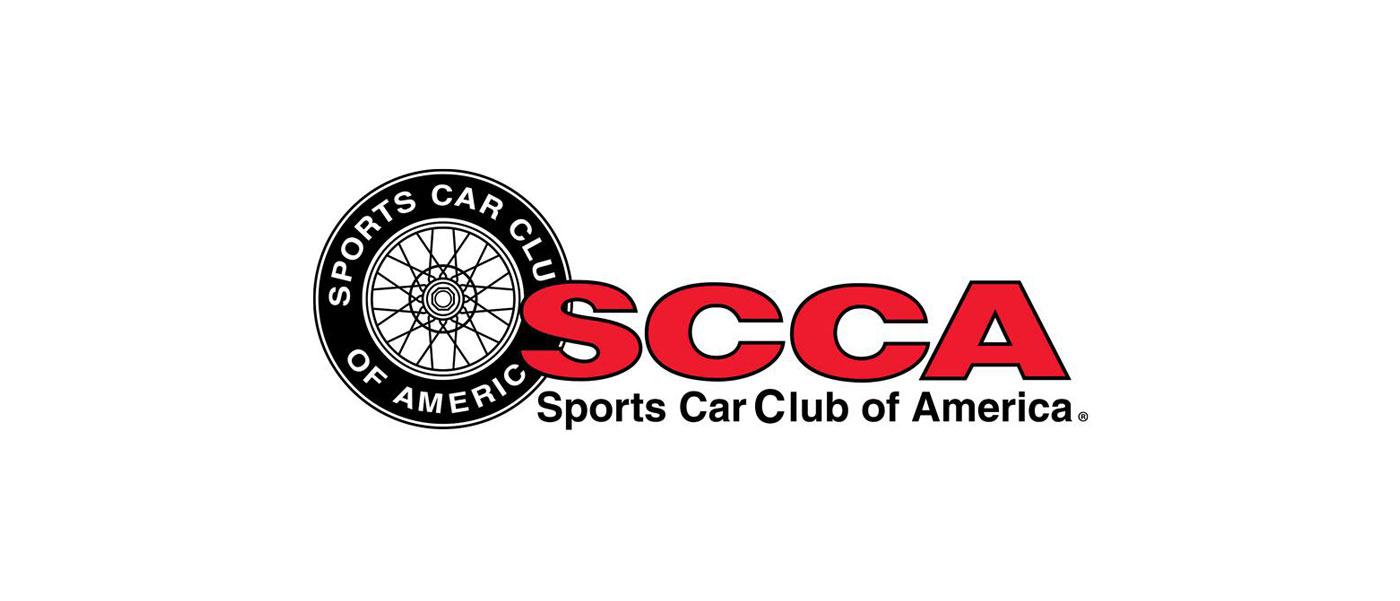 The Sports Car Club of America (SCCA) has announced its 2023 Hall of Fame inductee class. 
Costa and Wilma Dunias (SCCA leadership and advocates); Robert "Rocky" Entriken Jr. (SCCA racer, administrator, writer, and historian); Jim Jeffords (racer, team manager, and Road America Vice President); Kent and Kathy Prather (SCCA leadership, and car and engine builders); and Bill Scott (racer, driver/coach, Summit Point Raceway co-owner, and SCCA Board member) will be honored during a virtual ceremony on January 20 as part of the 2023 SCCA National Convention, a yearly gathering of SCCA members.
The new inductees join a distinguished group of SCCA members, including Roger Penske, Brigg Cunningham, Jim Hall, Bobby Rahal, Walt Hansgen, Phil Hill, and more.
For the inductee bios, visit the SCCA announcement here. For more information, visit scca.com.