Evergreen Speedway Announces Director Of Business Development 
Image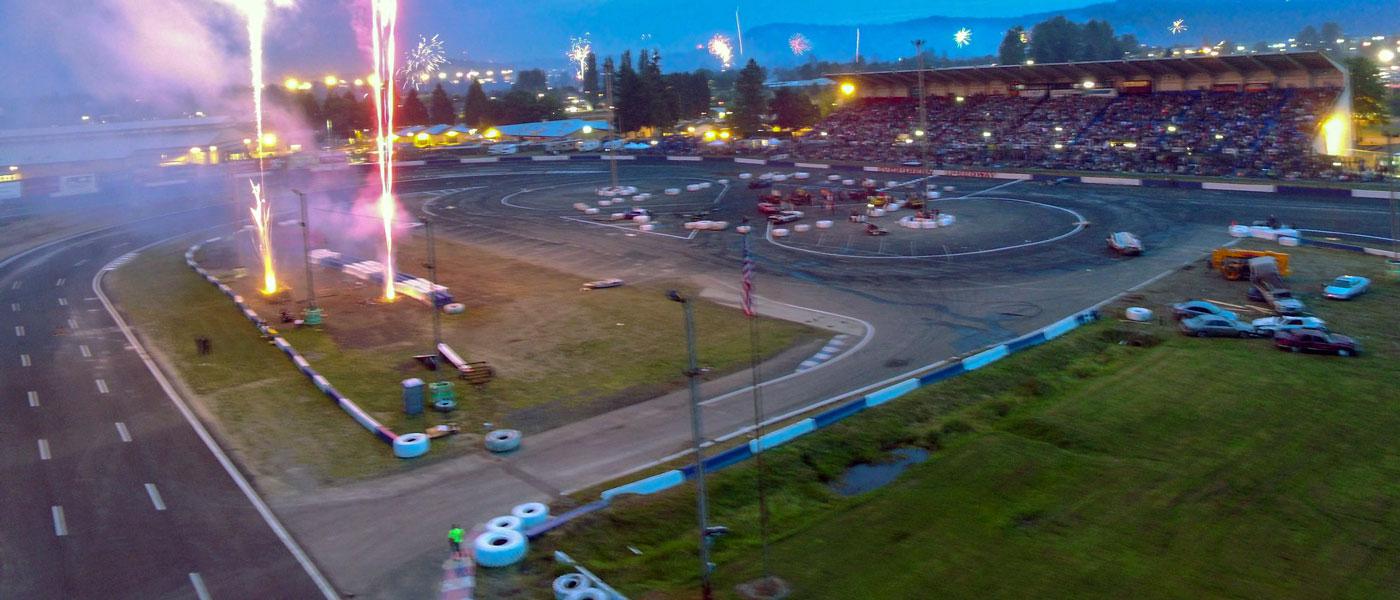 Evergreen Speedway, the super-oval race track based in Monroe, Washington, has hired longtime Everett AquaSox executive Brian Sloan as the Director of Business Development.
Sloan is a marketing specialist who has established and cultivated high-profile community and advertising partnerships in the Puget Sound area. 
"I've had the pleasure of working with Brian over the past twenty years. His vision and business sense are complemented by his friendly rapport. We look forward to introducing his network of contacts to the motorsports community," said Doug Hobbs of Evergreen Speedway.
As an executive with the Everett AquaSox, Brian was honored in 2010 as the Northwest League's Executive of the Year. Most recently, Brian worked as Director of Business Development with a local promotions company in Bellevue, working with over 100 professional and collegiate teams, helping each partner with their annual promotional calendars.
"I am extremely honored to be named Director of Business Development for Evergreen Speedway and to be a part of the rich motorsports tradition in the Northwest. I look forward to connecting with friends and business colleagues to educate them on the many opportunities to be involved with Evergreen Speedway and build upon the great success that Doug and Traci have established over the years."
For more information, visit evergreenspeedway.com.