New Owners For Crandon International Raceway
Image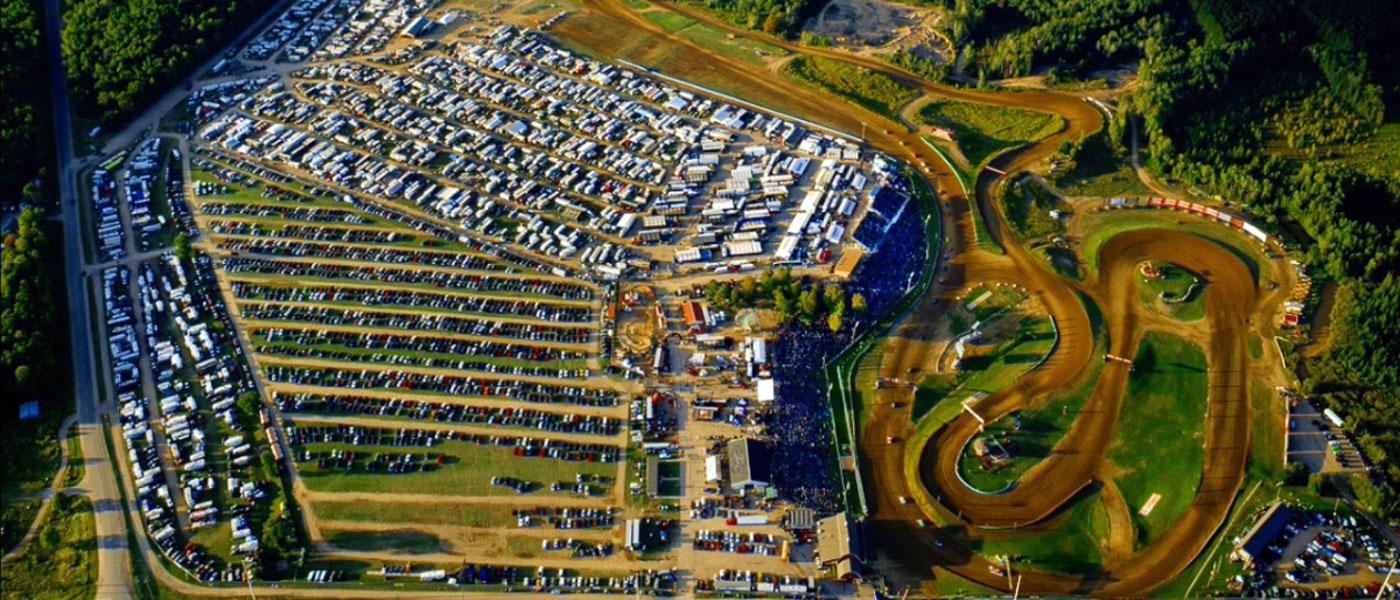 Officials from Crandon International Raceway have announced that the historic facility and all its assets have been purchased by off-road racer, business owner, and Crandon native Jamey Flannery. 
One of the most iconic motorsports venues in the world, the 400-plus acre track located in the Northwoods of Wisconsin has hosted some of the largest off-road races in motorsports since first opening in 1984. Flannery will operate the track as a business venture, replacing the current non-profit club structure. 
Crandon International Raceway features a 1.75-mile short-course off-road track, more than 2,100 designated grass camping sites, a modern grandstand and a hospitality facility, a designated off-road park, corporate hospitality suites, a trap range, and a VIP center and office at the location's original barn. 
The track plays host to two major race events each year, including June's Forest County Potawatomi Brush Run and Labor Day's massive Polaris World Championship Off-Road Races and Crandon World Cup. This event saw a record crowd of just over 70,000 people at its 50th anniversary running in 2019. Both the new Champ Off-Road and Ultra4 series are also scheduled to run at Crandon as part of their 2021 race seasons. 
For more information, visit crandonoffroad.com.