Bryan Hammond Named Executive Director For COTA's NASCAR Event
Image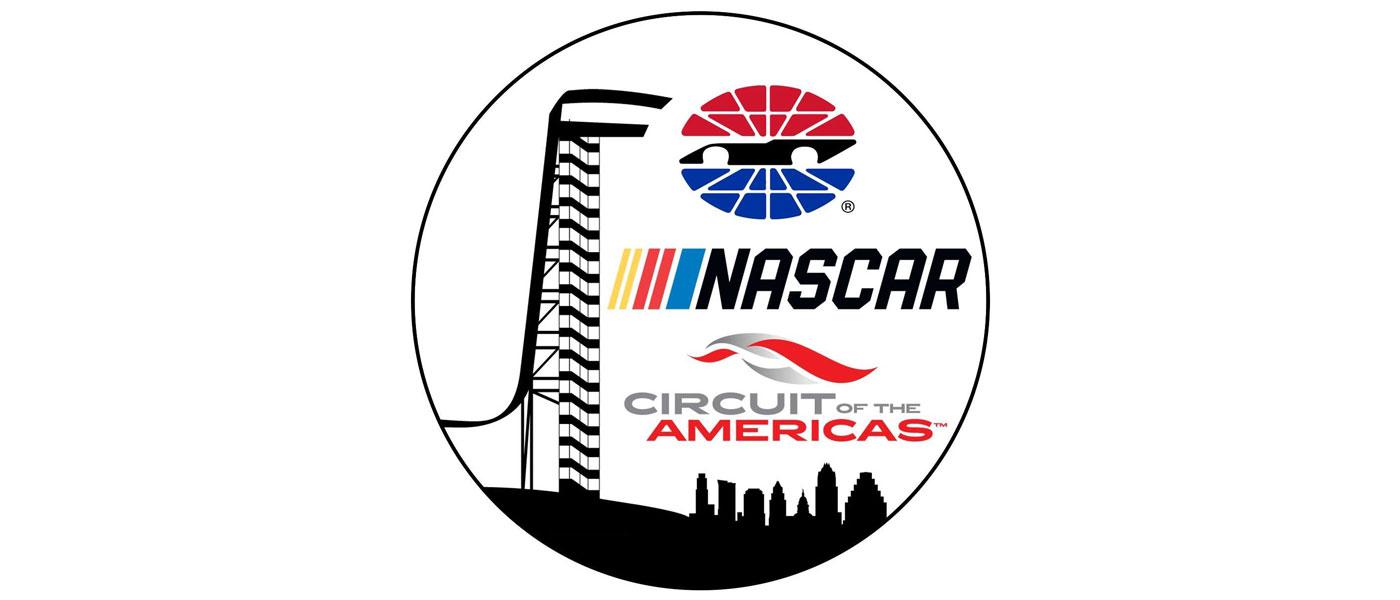 Speedway Motorsports' Bryan Hammond, who serves as its primary liaison to NASCAR premier partners, has been selected as the executive director for the inaugural NASCAR weekend at Circuit of the Americas (COTA), set for May 21-23. 
Hammond will work closely with the COTA staff, officials from the community, and event sponsors beginning in December. He will relocate from Concord, North Carolina, to Austin, Texas, for the position. 
The inaugural NASCAR event at Circuit of The Americas will see all three of NASCAR's premier national touring series take to the iconic 3.426-mile race track. Speedway Motorsports may announce additional racing, entertainment, and camping options in the coming weeks.
Hammond will continue his role as the Executive Director of Partnerships and Entertainment for Speedway Motors and will also support the production efforts for the annual NASCAR All-Star Race weekend, set for June 11-13 at Texas Motor Speedway.
For more information, visit circuitoftheamericas.com.