Jimmy Fennig To Lead Competition At Roush Fenway Racing
Image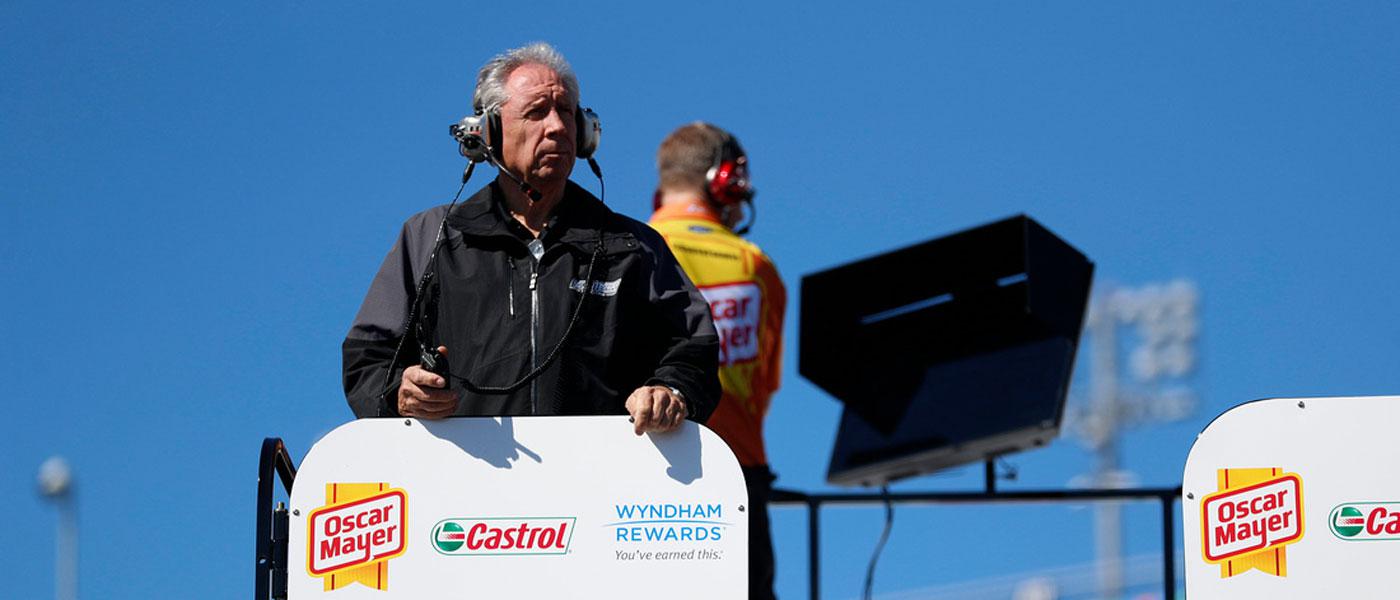 Roush Fenway Racing has named Jimmy Fennig executive vice president in charge of competition. Fennig, who joined the organization in 1997 and played a major role in several of the team's greatest successes, will oversee all aspects of competition for Roush Fenway's racing operations that currently fields two entries in the NASCAR Cup Series.
The Milwaukee native served as a crew chief at Roush Fenway for almost two decades, working with a parade of all-star drivers, including NASCAR Hall-of-Famer Mark Martin, Matt Kenseth, Carl Edwards, and Kurt Busch. He most recently oversaw the team's superspeedway racing program, growing Roush Fenway into a recurrent powerhouse at Daytona and Talladega.
"I'm certainly humbled at the opportunity provided to me by Jack (Roush) and everyone at Roush Fenway Racing," said Fennig, who in 2018 was awarded the prestigious Smokey Yunick Award for his impact on the motorsports industry. "I've been a part of this organization for a long time, and during that time we've experienced a lot of highs and lows, but I believe in the team, I believe in Jack, and I believe in the people we have here to help us get back to the top.
"Make no mistake, our goal is to get these Roush Fenway Fords to the front," added Fennig. "We know we have a lot of work in front of us, but I believe we owe that to Jack, and we owe that to ourselves as racers, and I know the entire team embraces that challenge."
For more information, visit roushfenway.com.