OCRS Names Terry Mattox As New Co-Owner
Image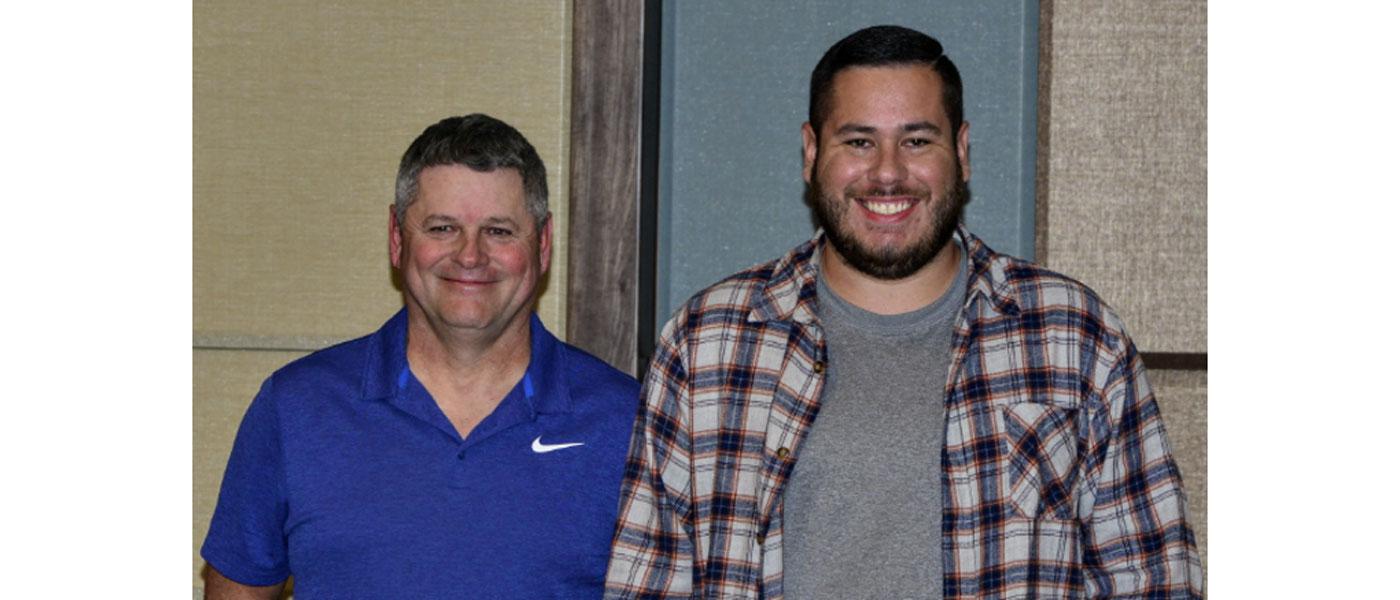 Oil Capital Racing Series (OCRS) owner Kerry Gorby has announced that Terry Mattox has purchased an interest in the series and is now a co-owner. With the announcement, the IMCA-sanctioned 305 Sprint Series of Oklahoma has been merged into OCRS.
Racesaver 305s will be racing wheel-to-wheel with two-barrel sprints under OCRS and IMCA sanction.
Mattox is well known to the racing community in his position as Scheduling Coordinator for the Lucas Oil American Sprint Car Series and owner of the NOW600 Micro Sprint series. Mattox is also involved with the Tulsa Shootout and Chili Bowl Midget Nationals, where he serves as flagman. He also promotes various events under the Terry Mattox Promotions banner.
"When Kerry bought [OCRS] from Barry Grabel, I was kind of an advisor, and now going into 2021, I had the opportunity to buy into OCRS," Mattox said. "With the allowing of the 5x5 wings and the 305s, I thought, why not take a shot at it as it could be something bigger going down the road.
"I grew up with the series and it has been part of my life so I am glad to be involved in it even more now." 
For more information, visit ocrsracing.net.