SCAT Enterprises, Air Flow Research Join Forces 
Image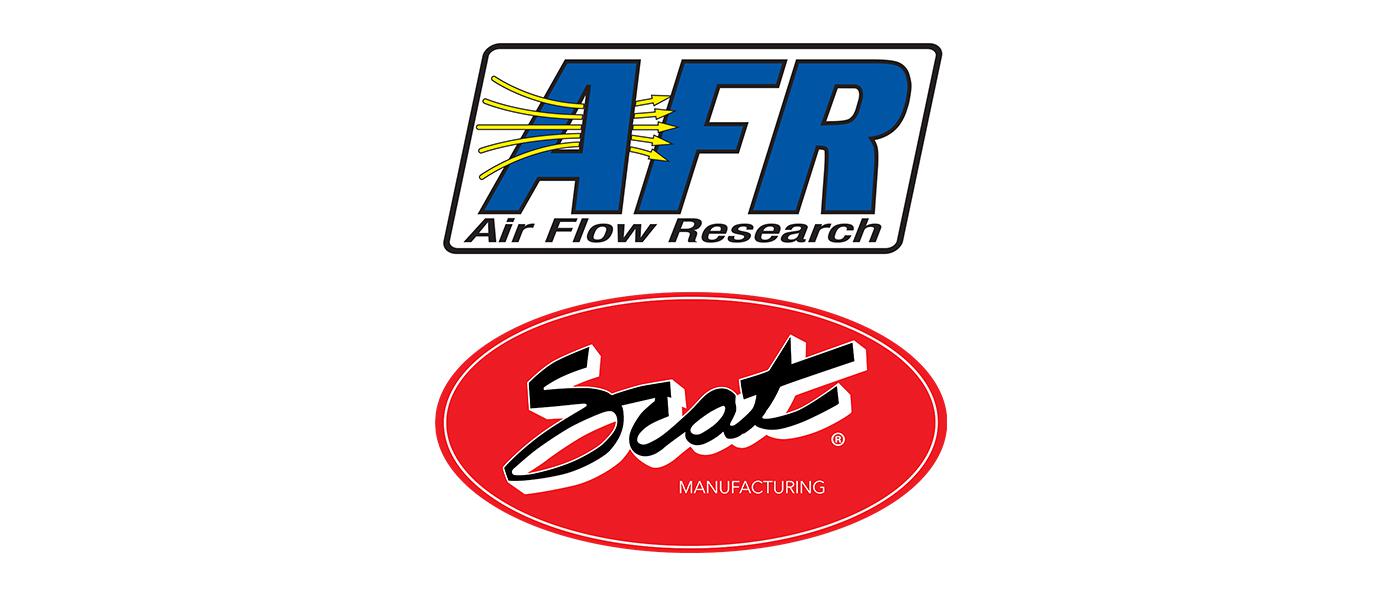 SCAT Enterprises has announced that it has been acquired by Taglich Private Equity, which recently acquired Air Flow Research Heads, the manufacturer of cylinder heads and intake manifolds for the high-performance automotive aftermarket. 
The transaction includes the Procar by SCAT seating division. SCAT's management team will remain in place along with SCAT's production facility and employees, located at its headquarters in Redondo Beach, California.
SCAT founder Tom Lieb will remain involved in the business going forward and SCAT's current COO, Craig Schenasi, will become CFO of the combined companies and an owner in the business. 
"Completing this sale doesn't represent the end, but merely another step in SCAT's long and successful history," said Lieb. "We are excited about partnering with AFR and continuing to build on the foundation that we have built over the years." 
For more information, visit scatcrankshafts.com and airflowresearch.com.