Randy Martin Memorial Arts Scholarship To Benefit UT Southern 
Image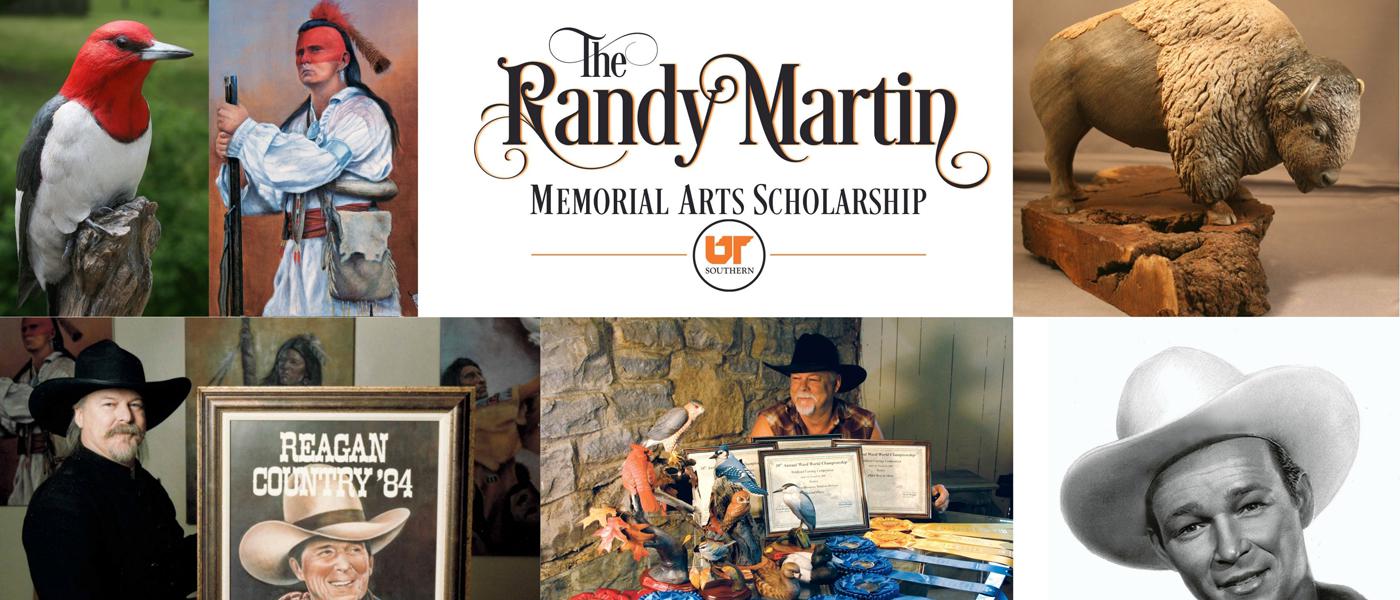 Martin & Company (M&C), a full-service marketing solutions firm specializing in both traditional and digital branding for the performance automotive aftermarket, has announced that the Randy Martin Memorial Arts Scholarship Fund is halfway toward its goal of $25,000 for 2021.
The scholarship was developed in honor of agency co-founder Randy Martin to benefit UT Southern, formerly Martin Methodist College in Pulaski, TN. Randy Martin, a graduate of Harris School of Art held numerous positions with Nashville-based advertising agencies as well as art director for CBS Records. He helped form Martin & Company in 1993 with his spouse Zan Martin and served as creative director and CFO until he passed away in May of this year from COVID-19.
"Randy was the most creative person I have ever known. He had a natural talent for sculpture, painting, drawing, and graphics. In addition to being the love of my life, he encouraged young artists and would have loved the idea that this fund was established to help others achieve their dreams with art. I hope that as corporations and individuals look at their year-end giving that they will keep in mind the importance of supporting education and the arts and will consider a donation to help us reach our goal of $25,000 for the year," Zan Martin said.
To make a donation to the Randy Martin Memorial Arts Scholarship Endowment, visit here. For more information, visit martincoadvertising.com.