NASCAR Hires Eric Ryan As Vice President Of Communications
Image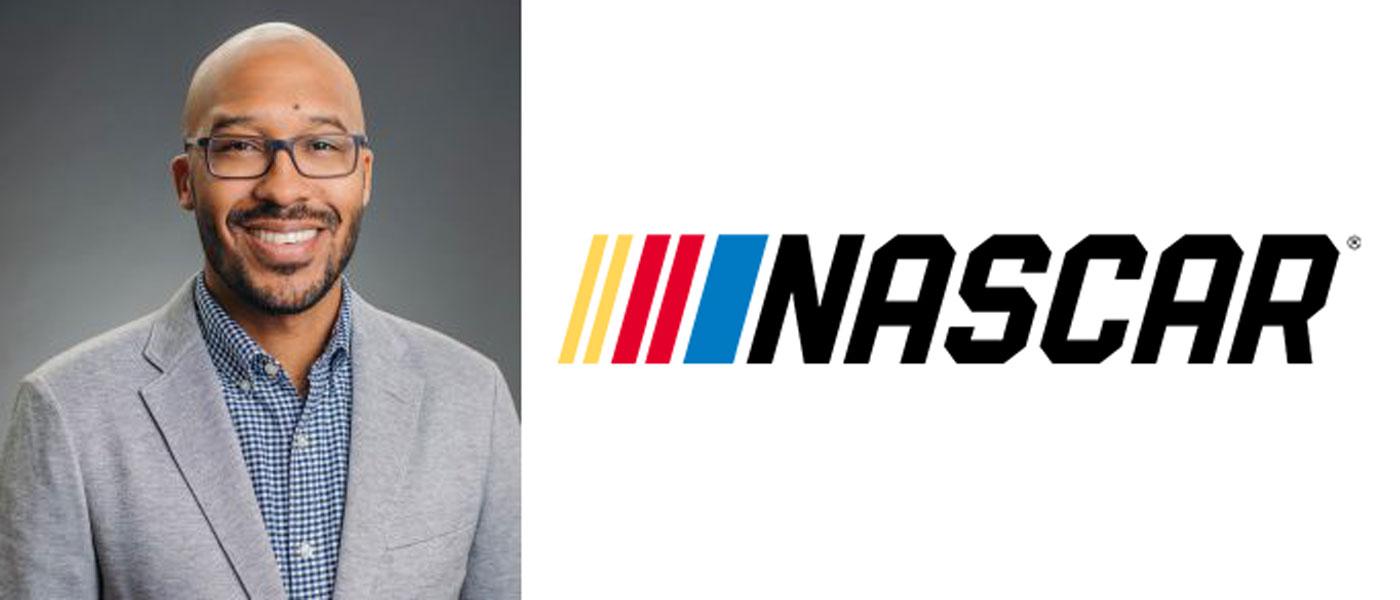 NASCAR has announced that Eric Ryan has been named to the position of Vice President of Communications. Ryan will provide leadership across strategic initiatives, and day-to-day operations of the sanctioning body's communications and public relations work in his new role.
Based out of the company's headquarters in Daytona Beach, Florida, Ryan will report to Chief Communications & Social Responsibility Officer Eric Nyquist.
 
With two decades of communications experience, Ryan has served in leadership roles at the New York Stock Exchange, AT&T, and most recently, at Nike. Working across Fortune 100 companies and some of the world's most respected brands, Ryan managed teams responsible for integrated internal and external communication initiatives across numerous corporate functions. 
Under Ryan's leadership, NASCAR Communications will continue to drive the passion of loyal fans while supporting efforts to attract younger and more diverse fan audiences.
With the most exciting NASCAR Cup Series race schedule in more than 50 years, new team ownership, and the Next Gen race car planned for 2022, Ryan and his team will continue to focus efforts on promoting the wide array of sport and industry growth storylines. 
"NASCAR is at a unique place in its history and it's the perfect time to bring my passion for strategic communications and storytelling to this amazing sport," said Ryan. "I'm looking forward to joining this highly talented team and providing leadership that drives innovation and strengthens our position for future growth."
For more information, visit nascar.com.