UTI Announces Open House For Skilled Trades Day 
Image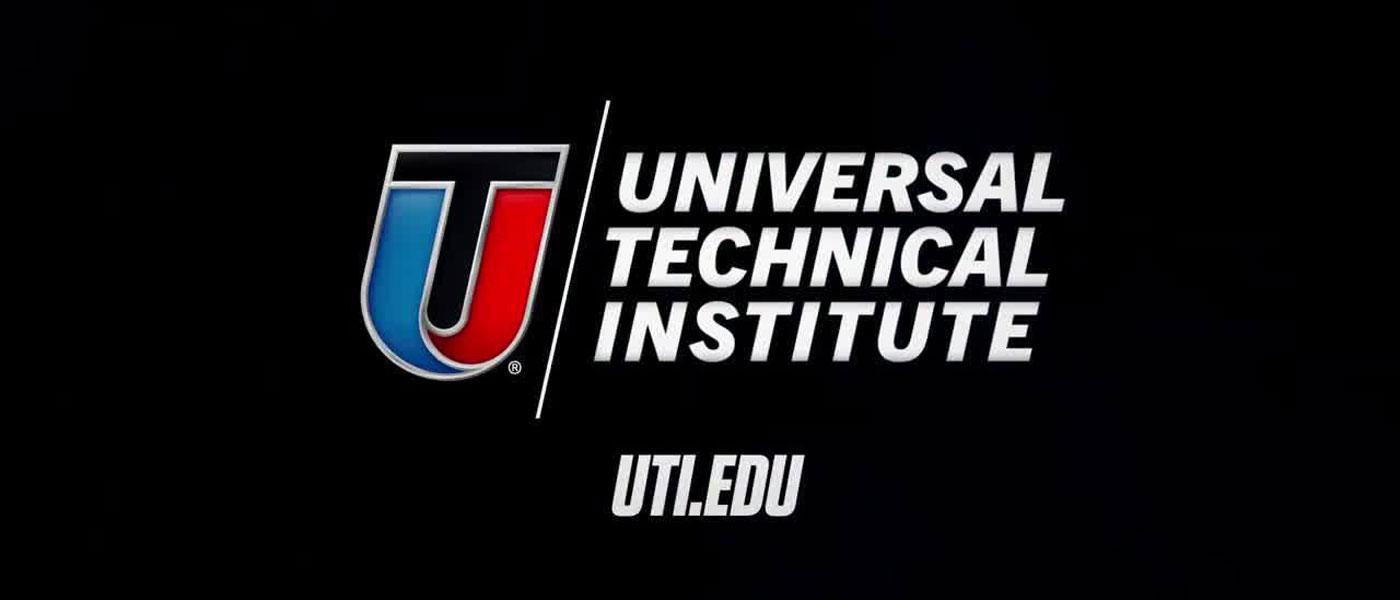 Universal Technical Institute (UTI) has announced plans to celebrate Skilled Trades Day on Wednesday, May 4, with an open house. 
The "Open Doors" event will introduce the community to MIAT College of Technology, which UTI acquired in May 2021. The school—which has locations in Canton, Michigan, and Houston, Texas—offers training for aerospace maintenance, robotics and automation, HVAC, energy technology and wind power, and industrial maintenance. 
UTI's Open Doors is open to those interested in learning about UTI's training programs, including welding and CNC machining training in automotive, diesel, motorcycle, and marine industries. 
Participating campuses include Avondale, Arizona; Bloomfield, New Jersey; Canton, Michigan (MIAT); Dallas, Texas; Exton, Pennsylvania; Houston, Texas (MIAT); Lisle, Illinois; Long Beach, California; Mooresville, North Carolina (NASCAR Technical Institute); Orlando, Florida; Orlando, Florida (Motorcycle Mechanics Institute); Rancho Cucamonga, California; and Sacramento, California.  
UTI will team up with local manufacturers, auto dealerships, and other industry partners to highlight the need for highly skilled trades professionals. 
Participating campuses will be open to the public from 3–7 p.m. local time.